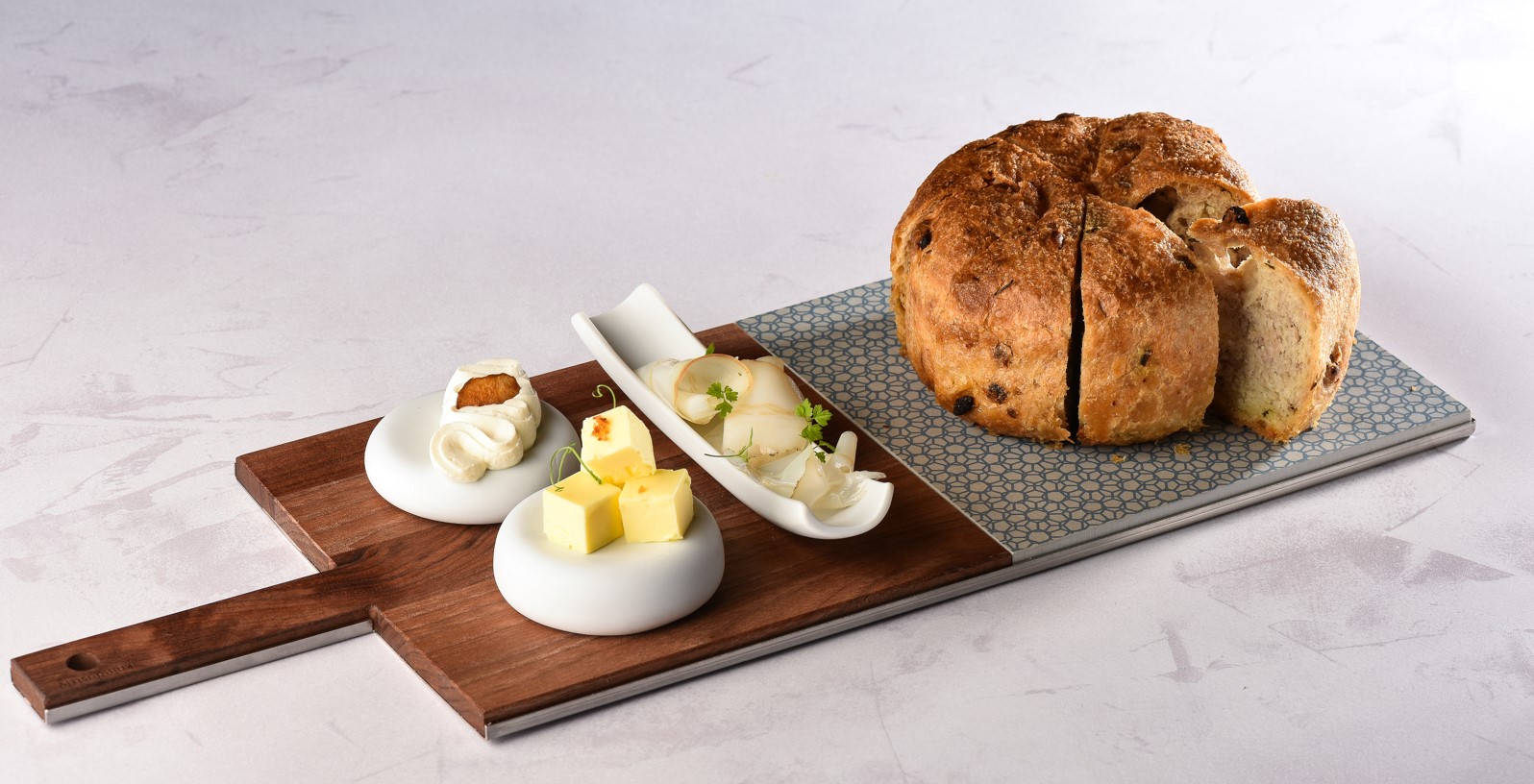 Restaurant and Lounge Bar
me
Enjoy the perfect creations which creatively combine modern trends with the traditional Slovenian cuisine. Try the original Bled Rose slice at our lounge bar and enjoy the view.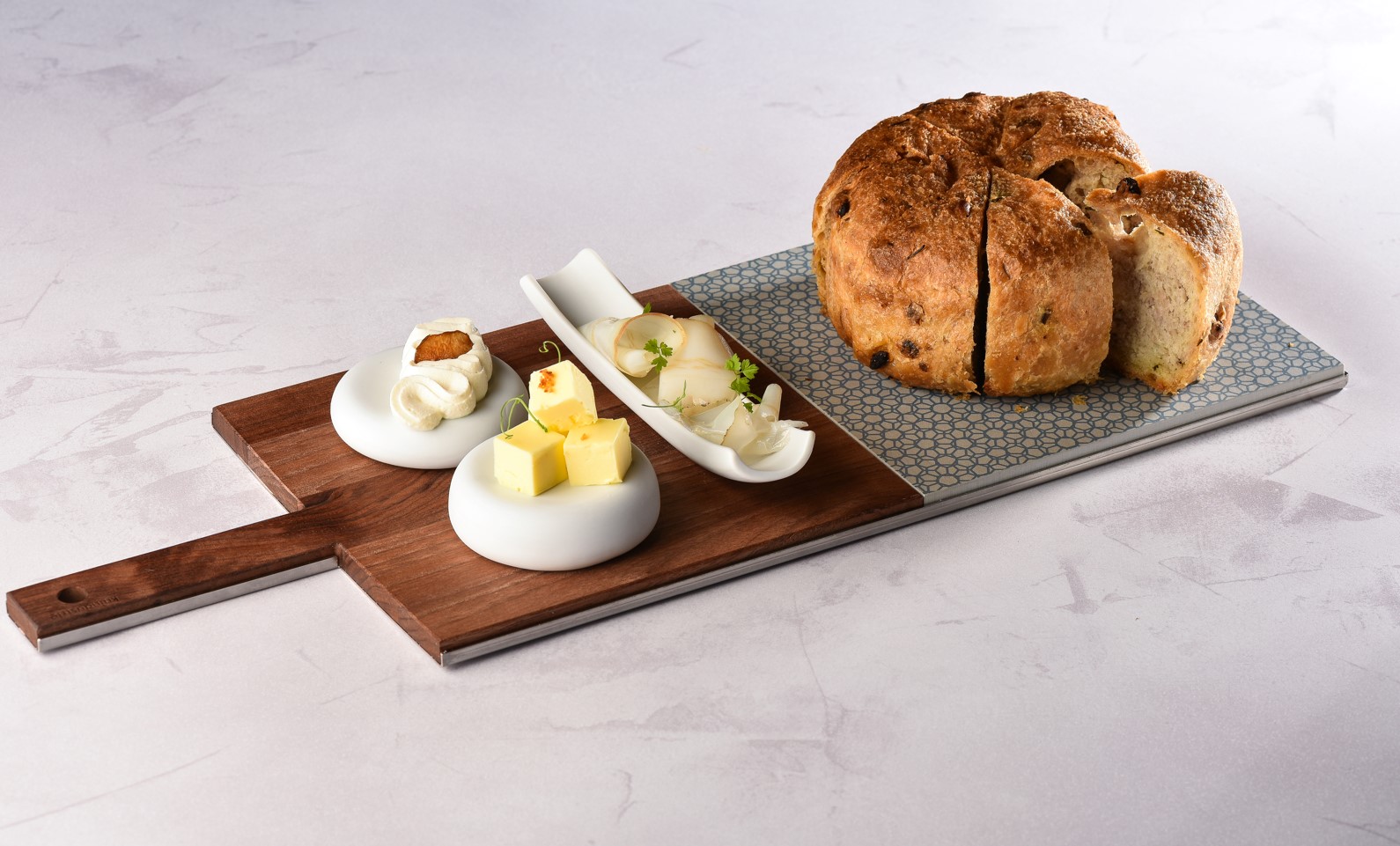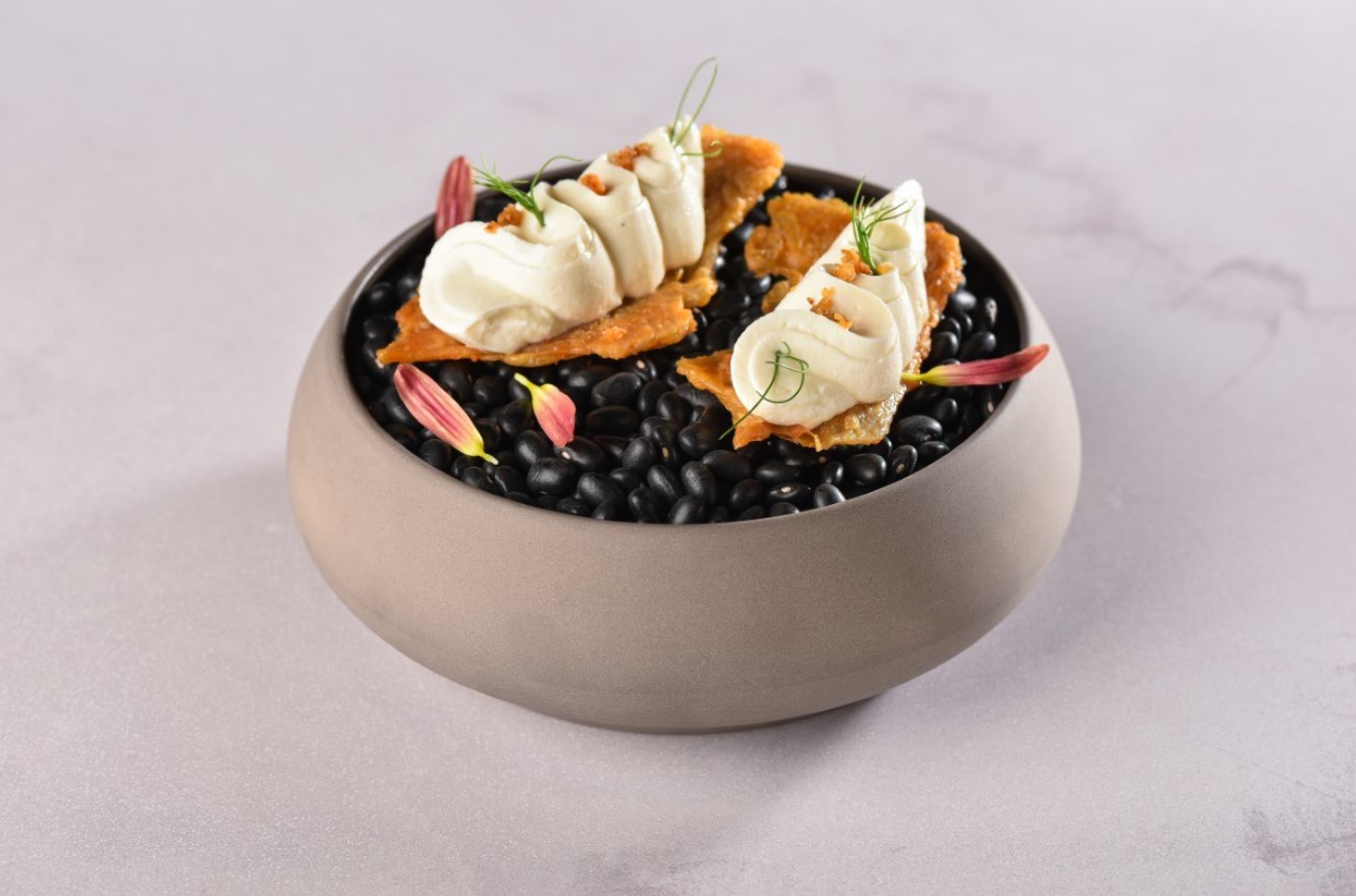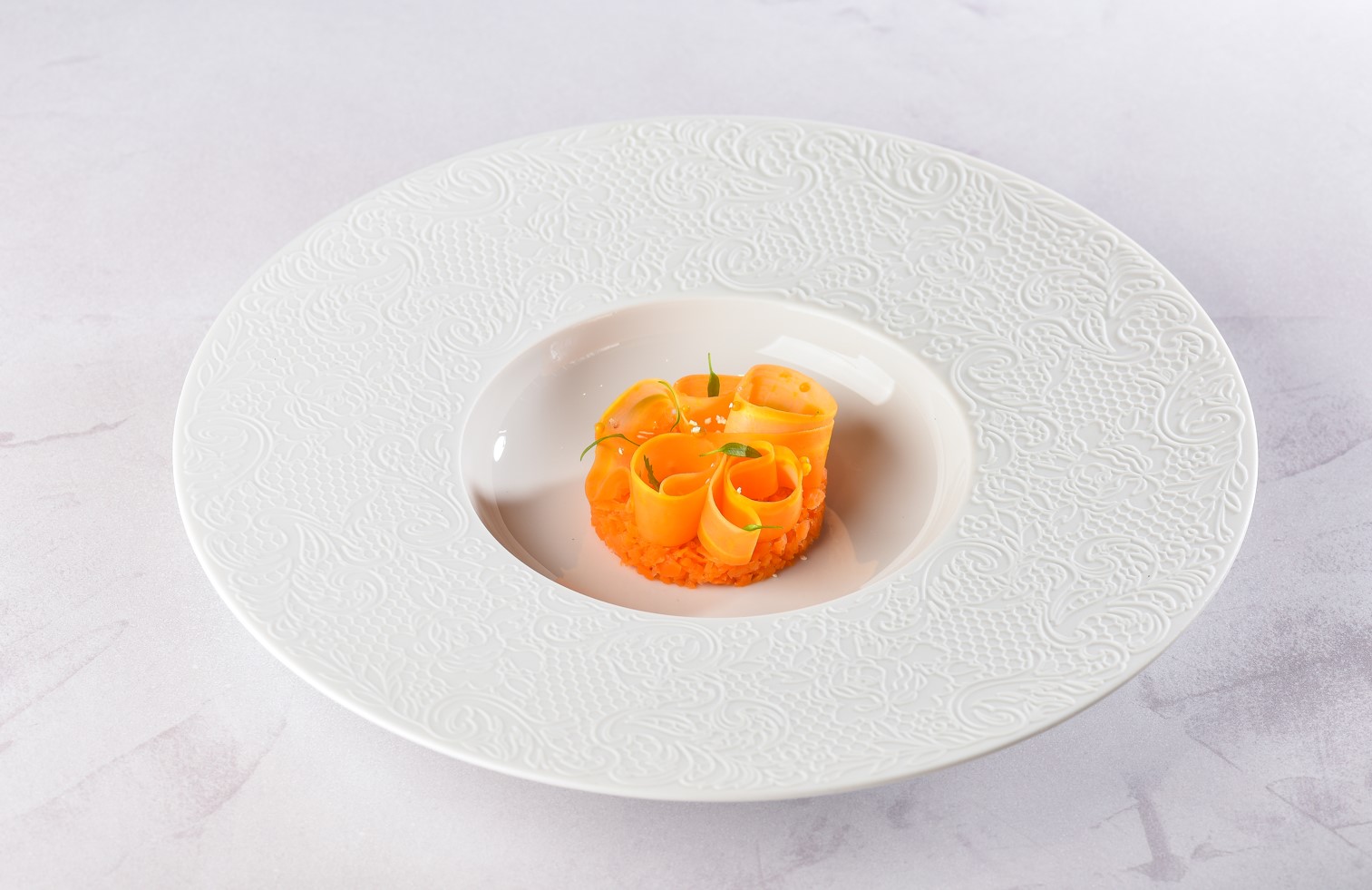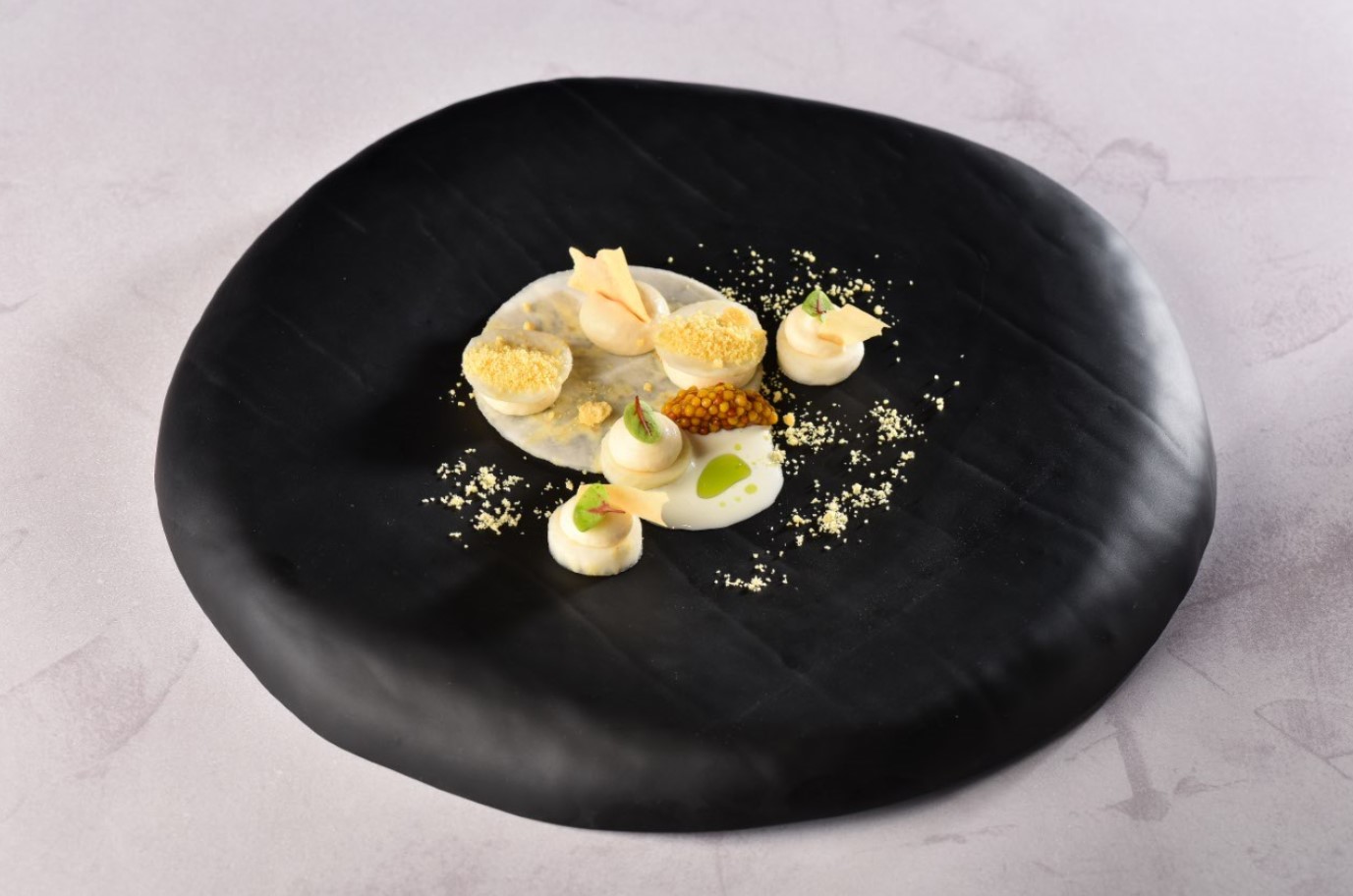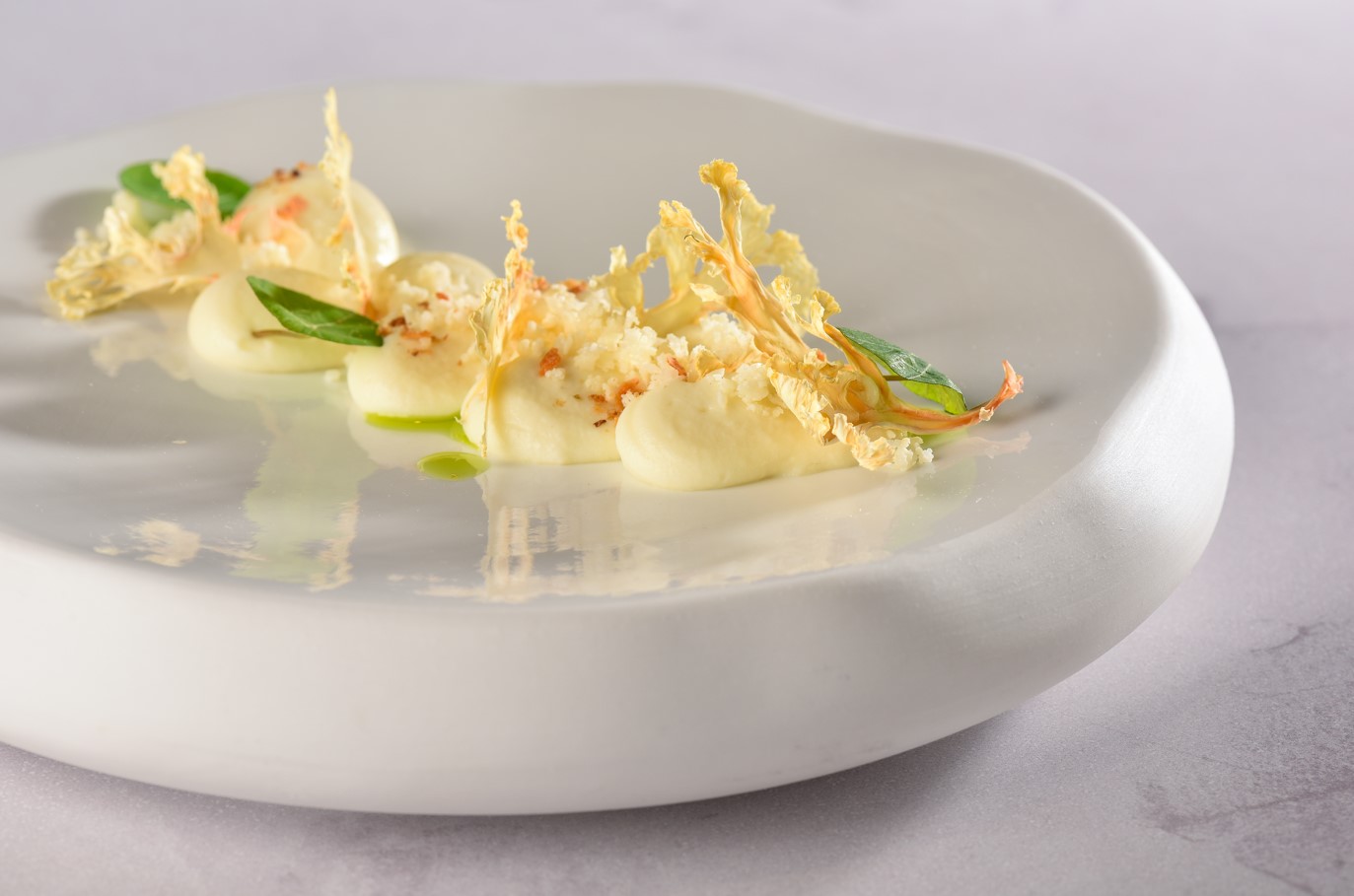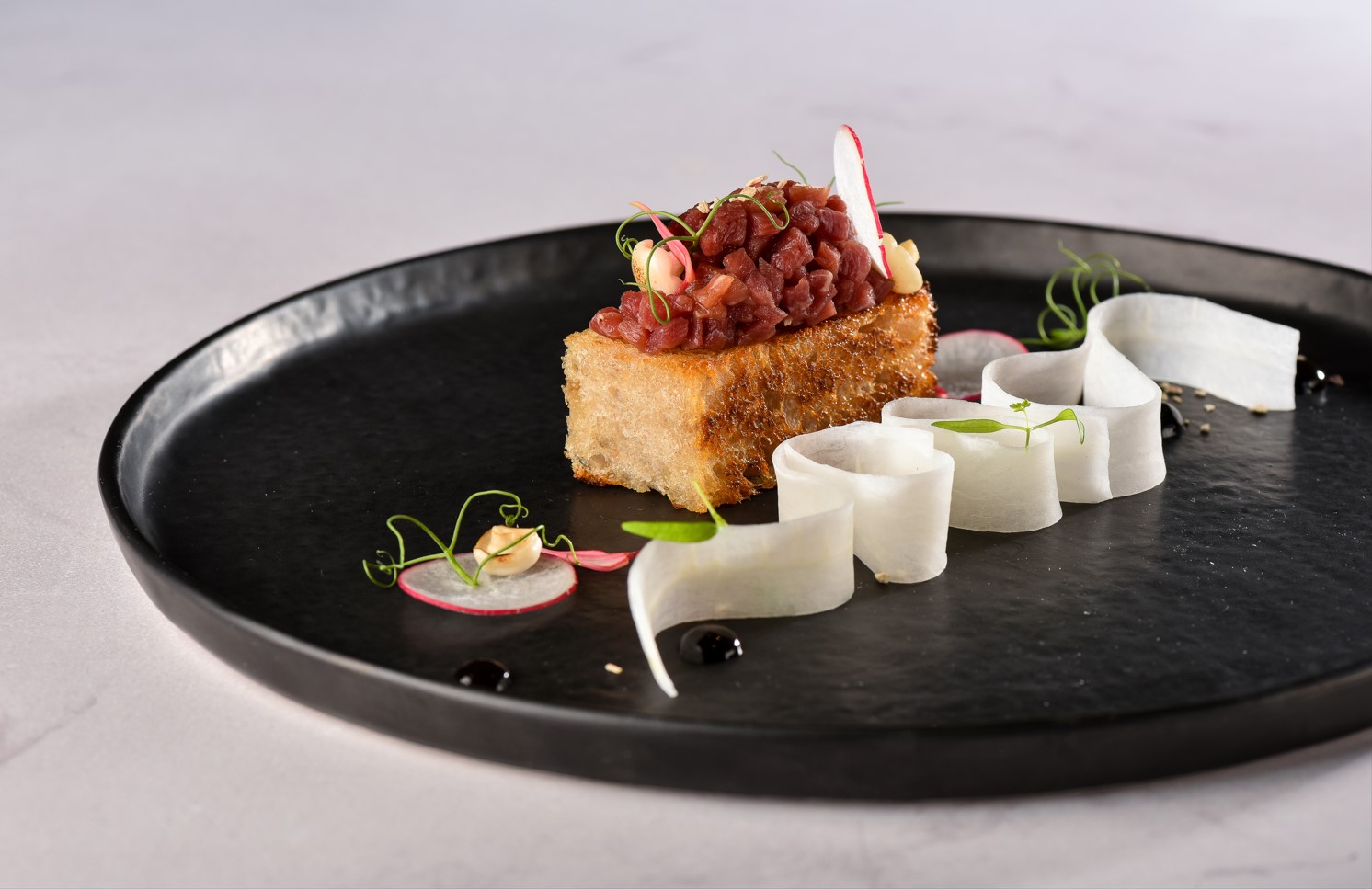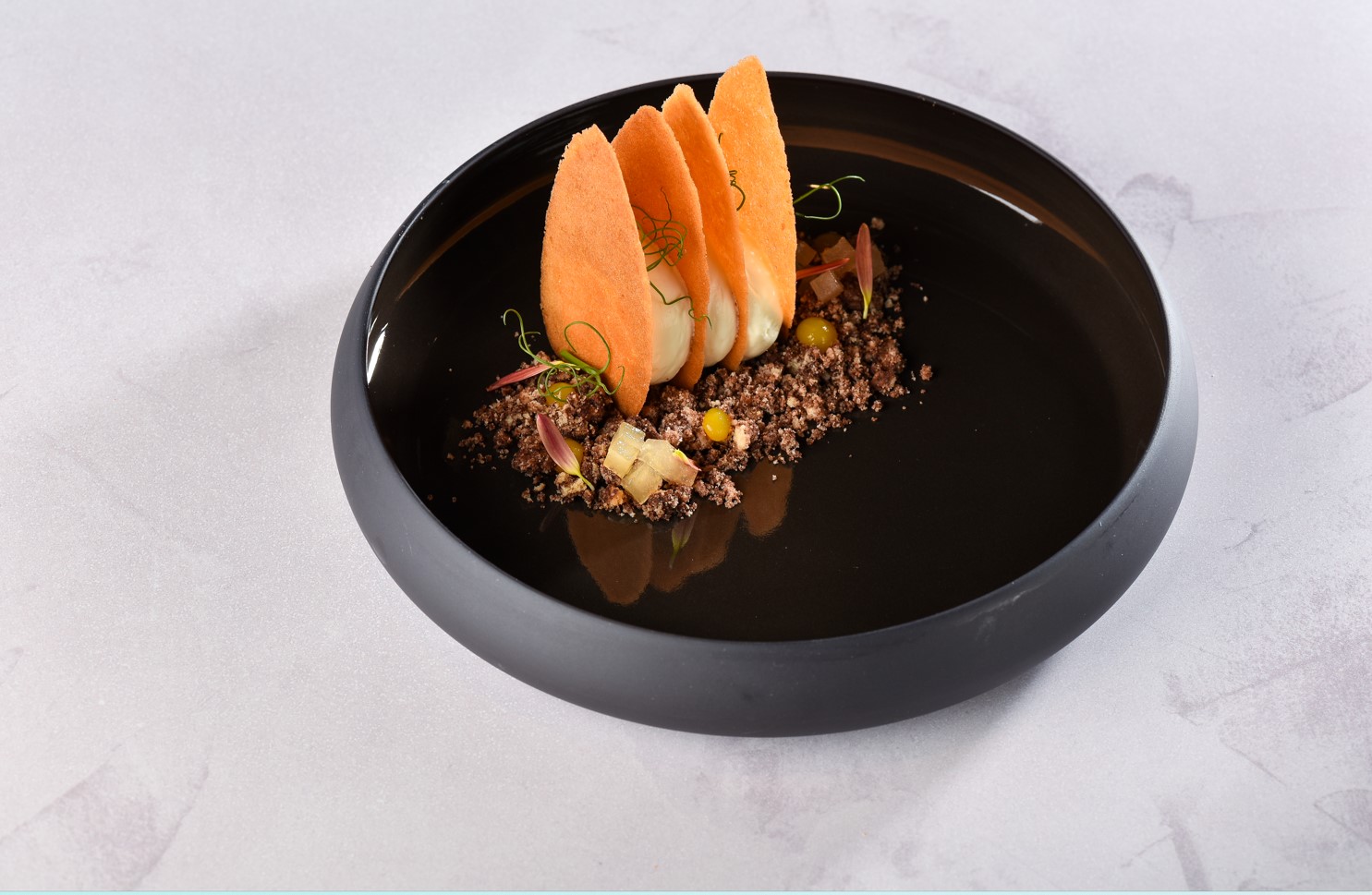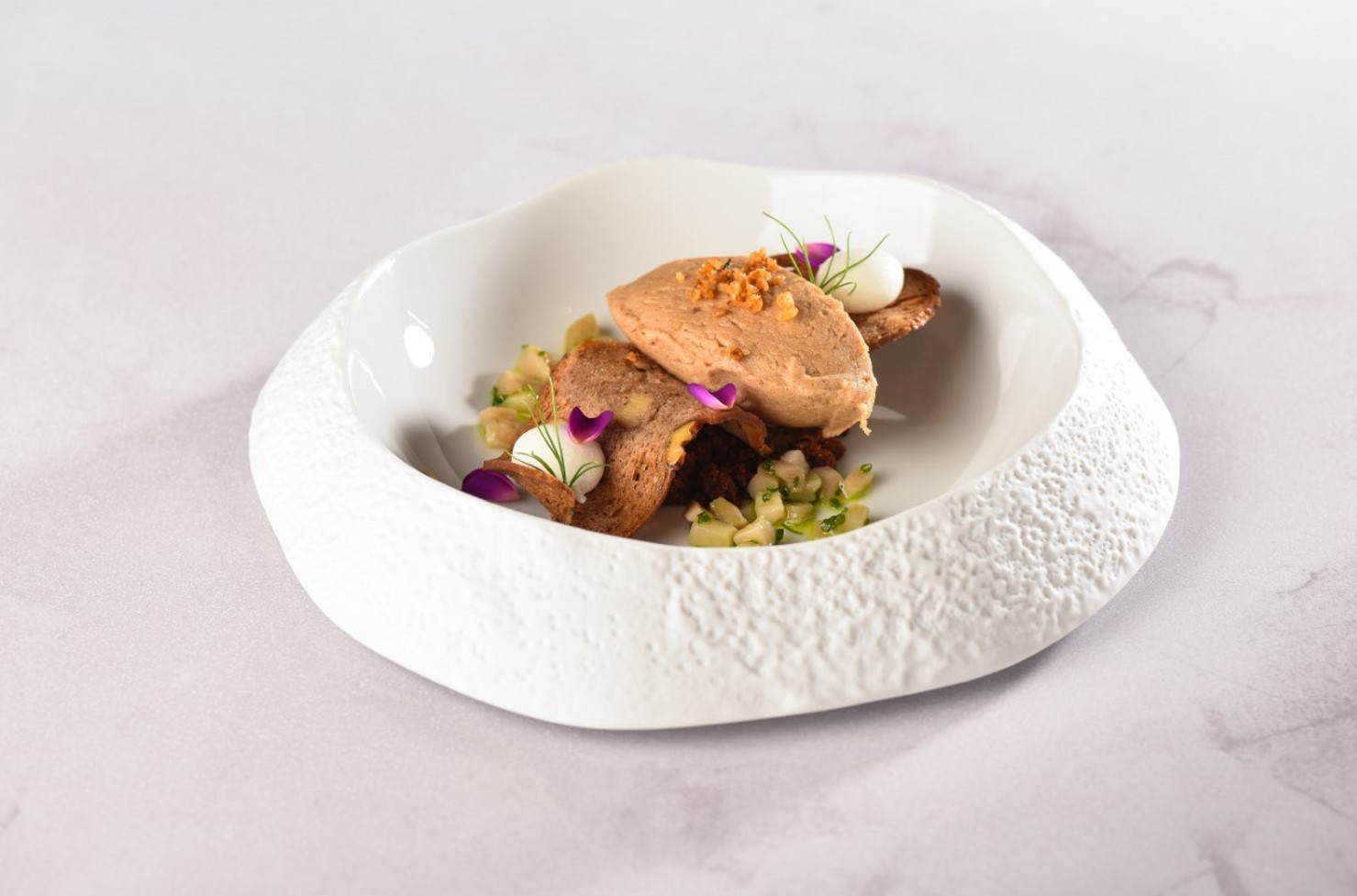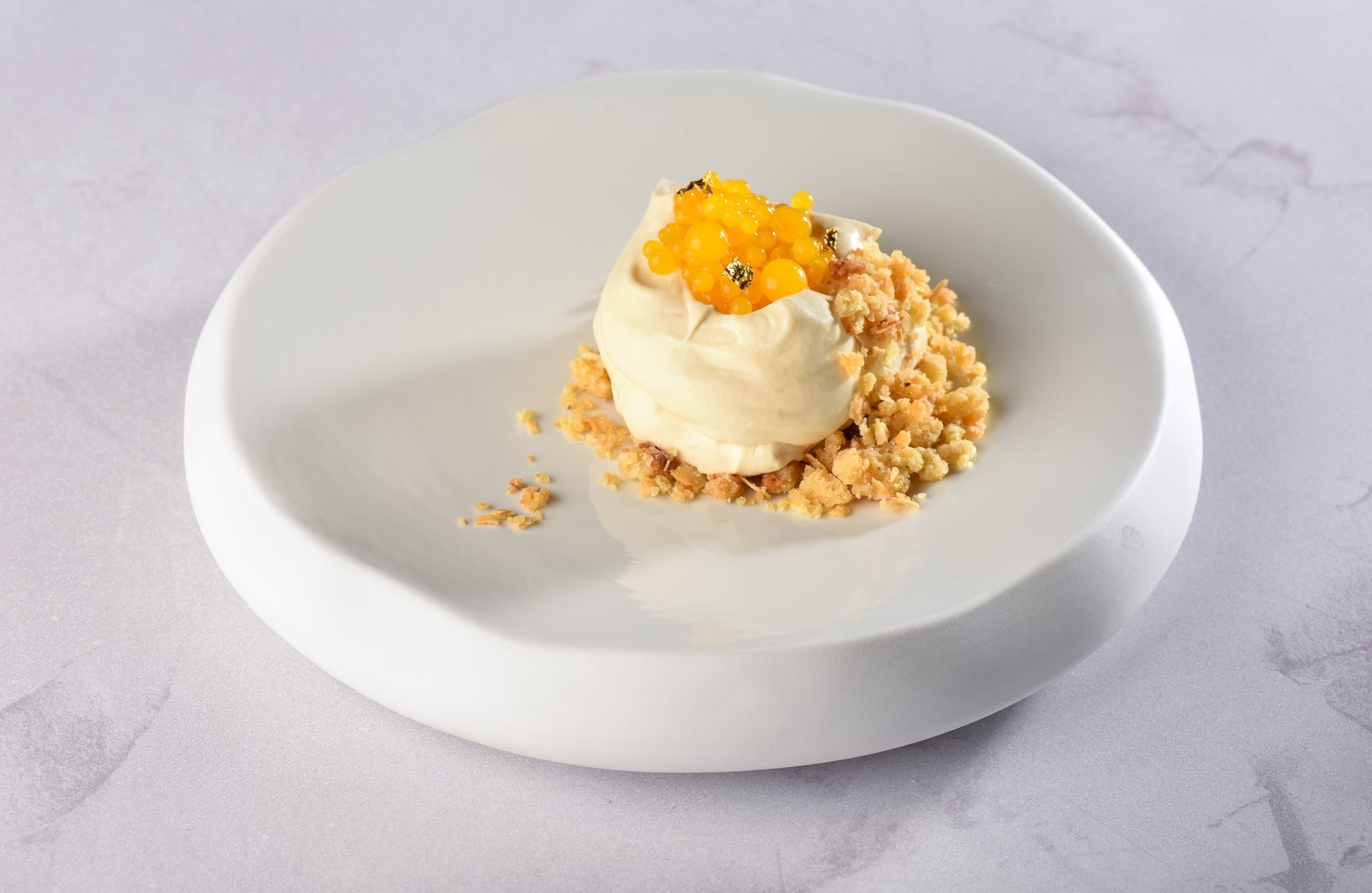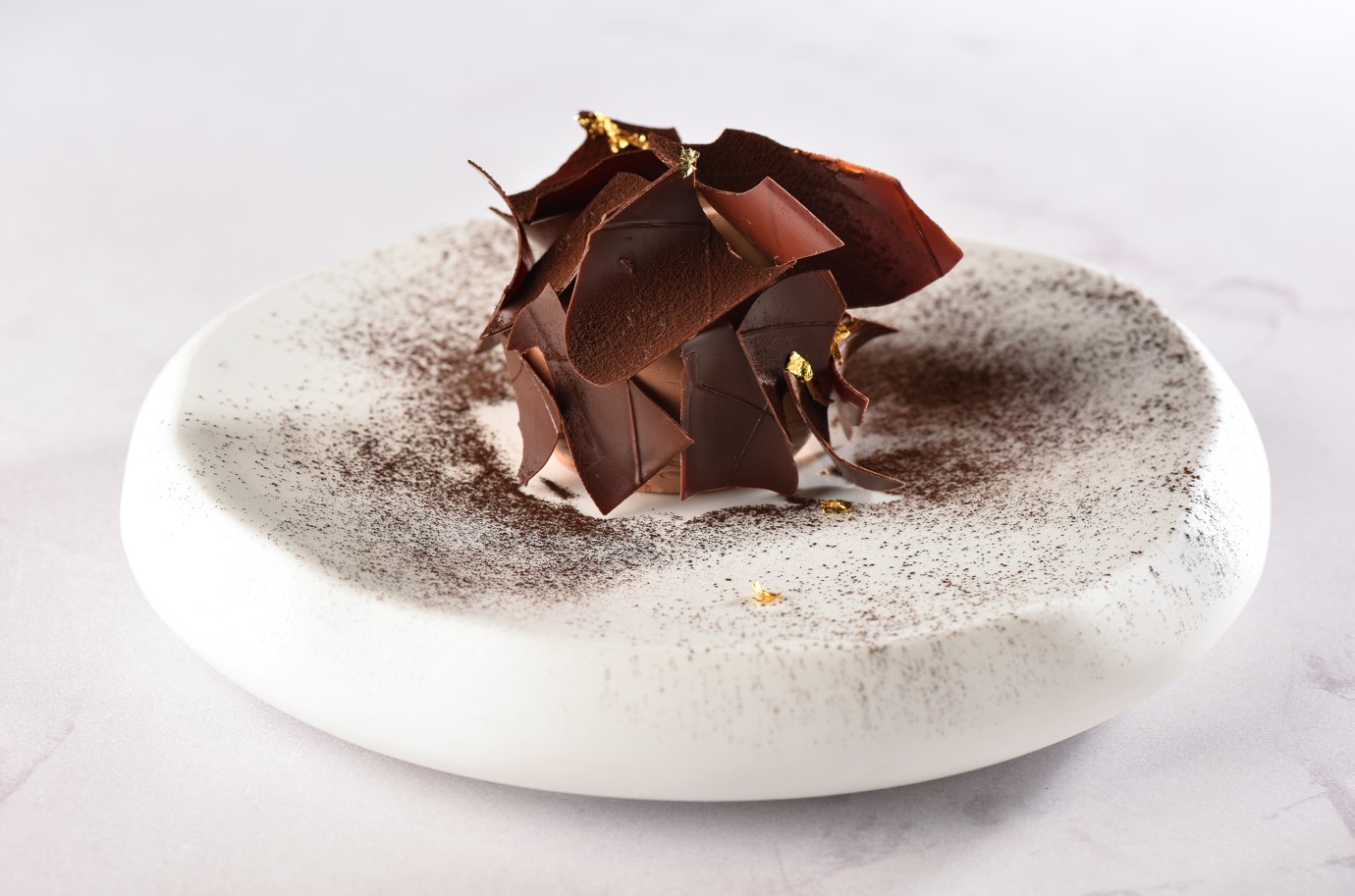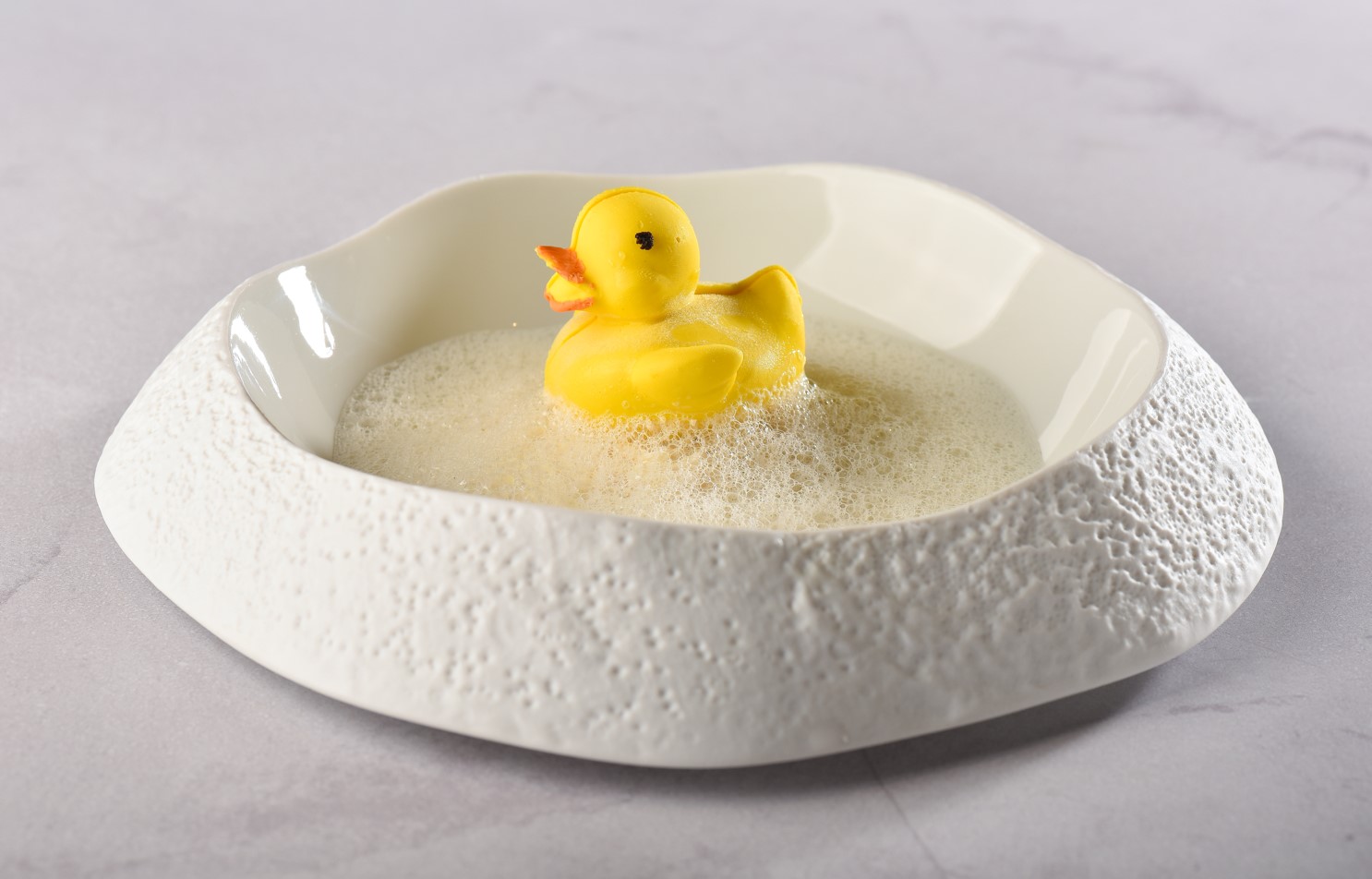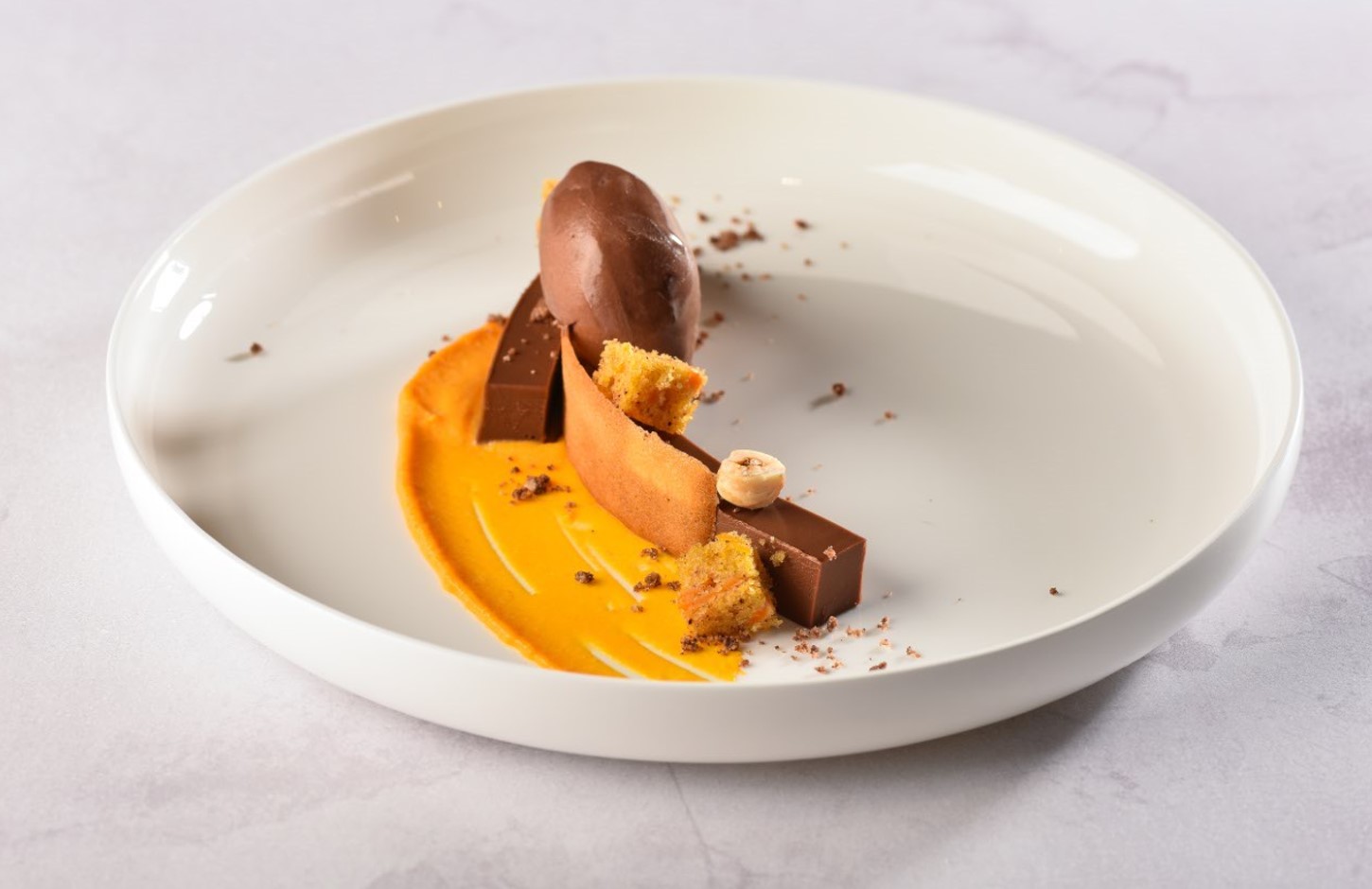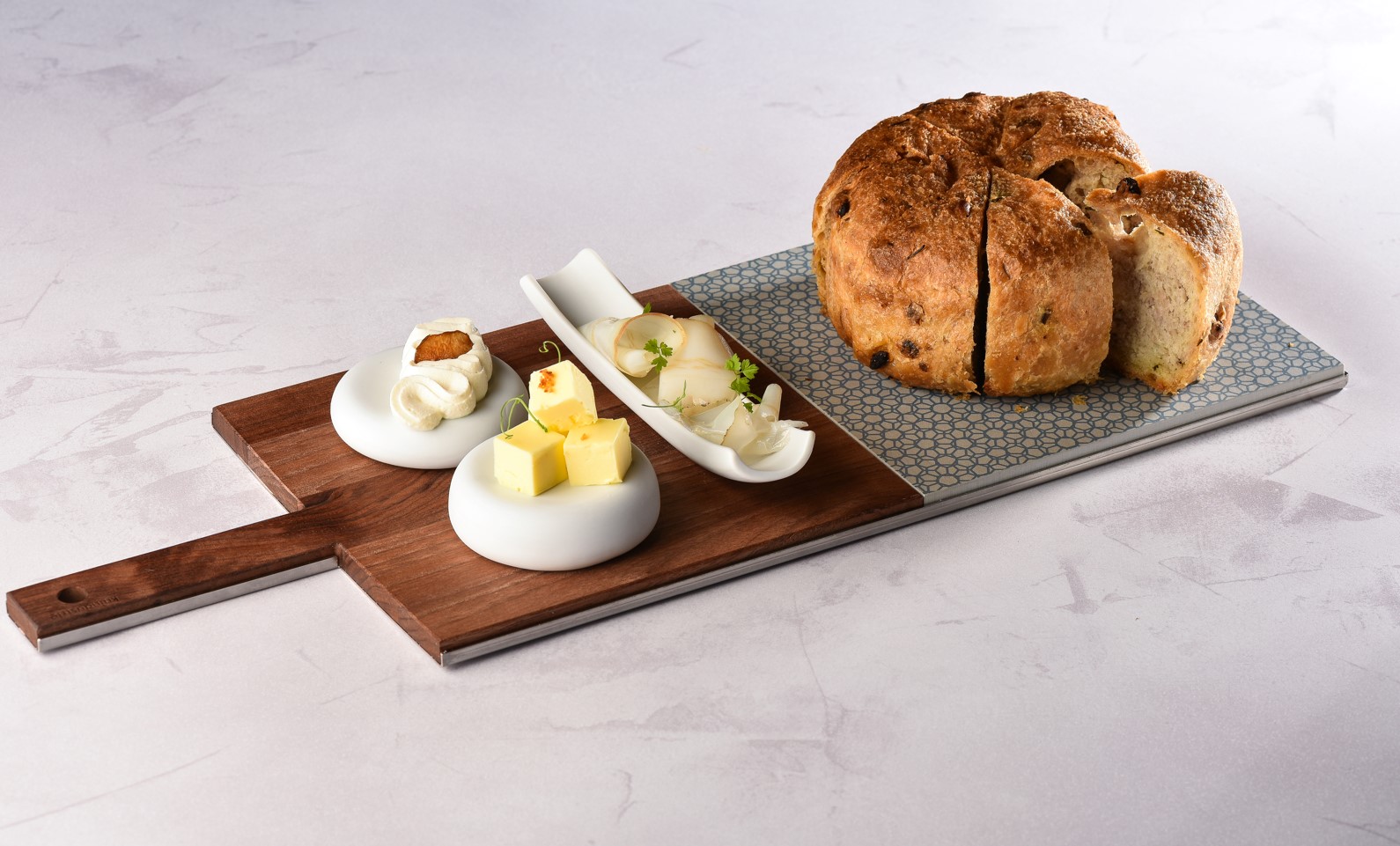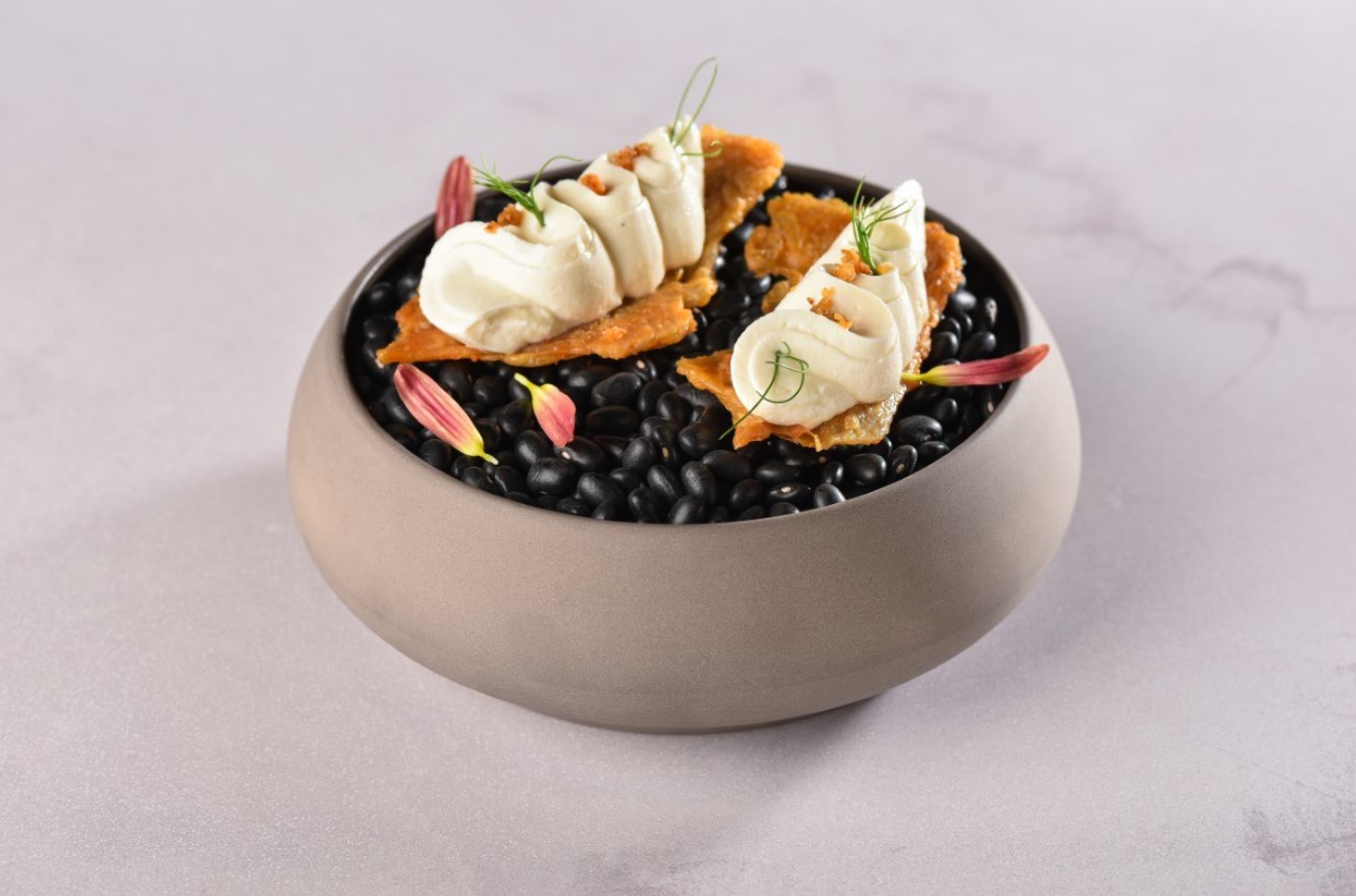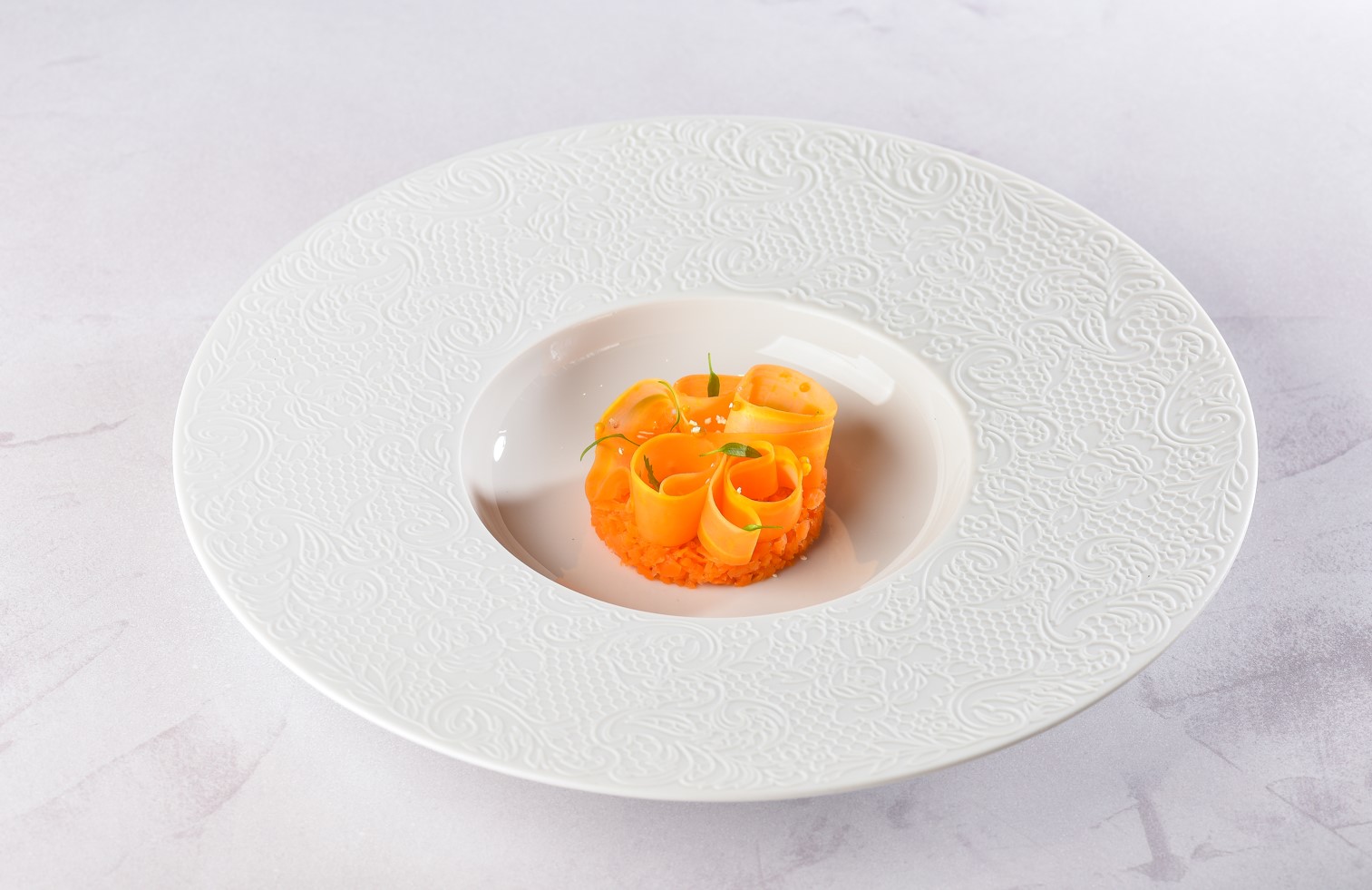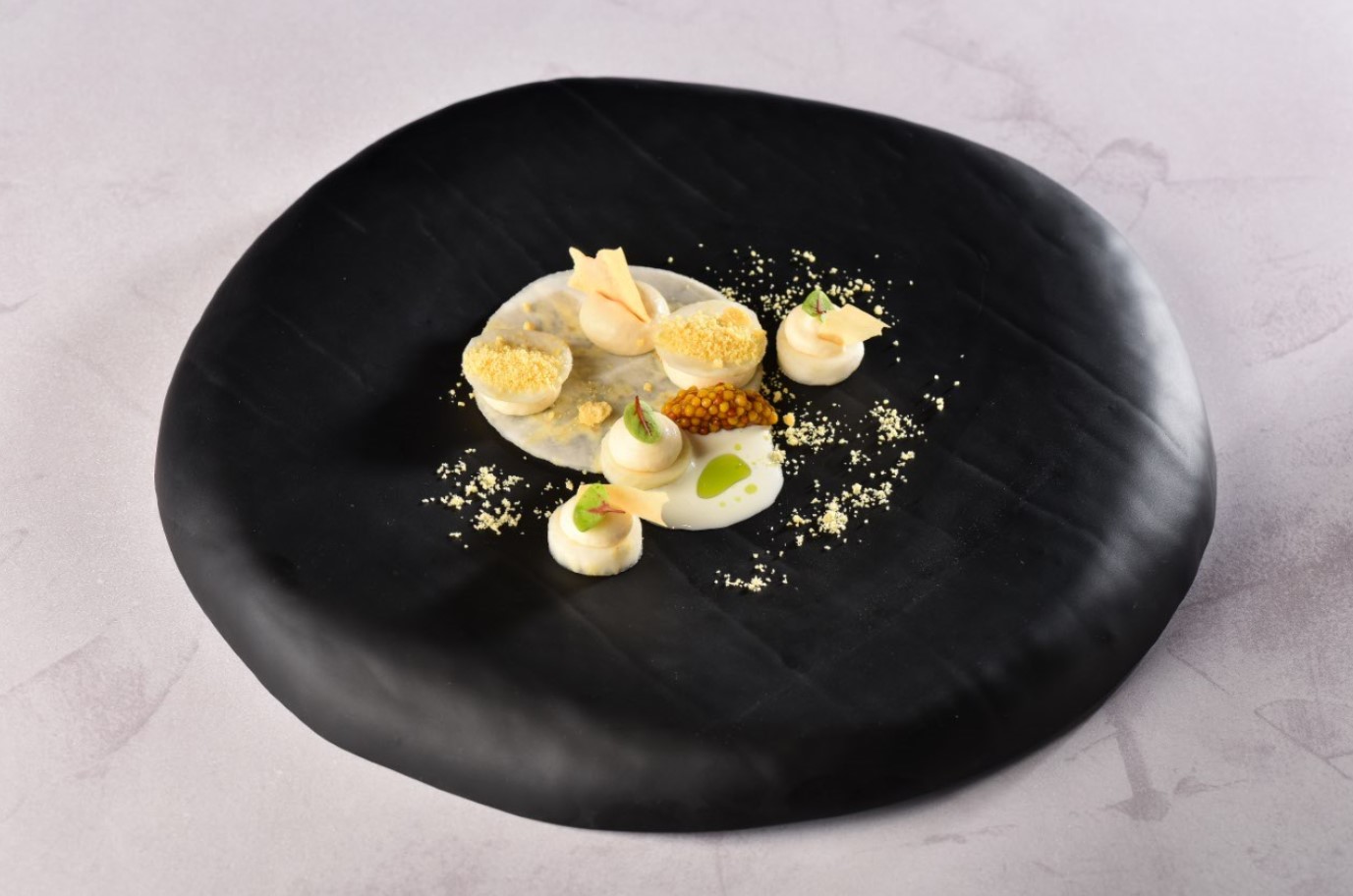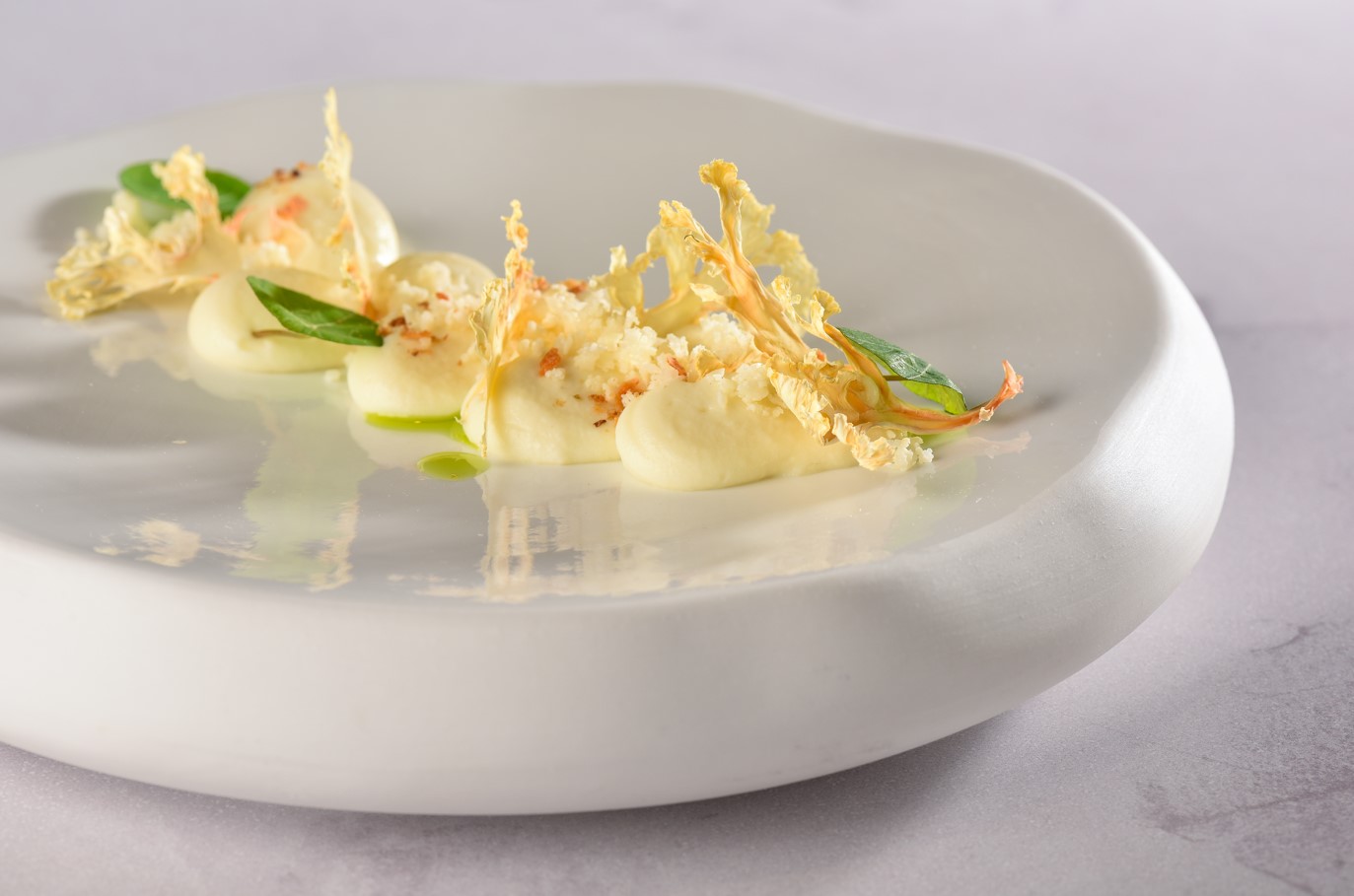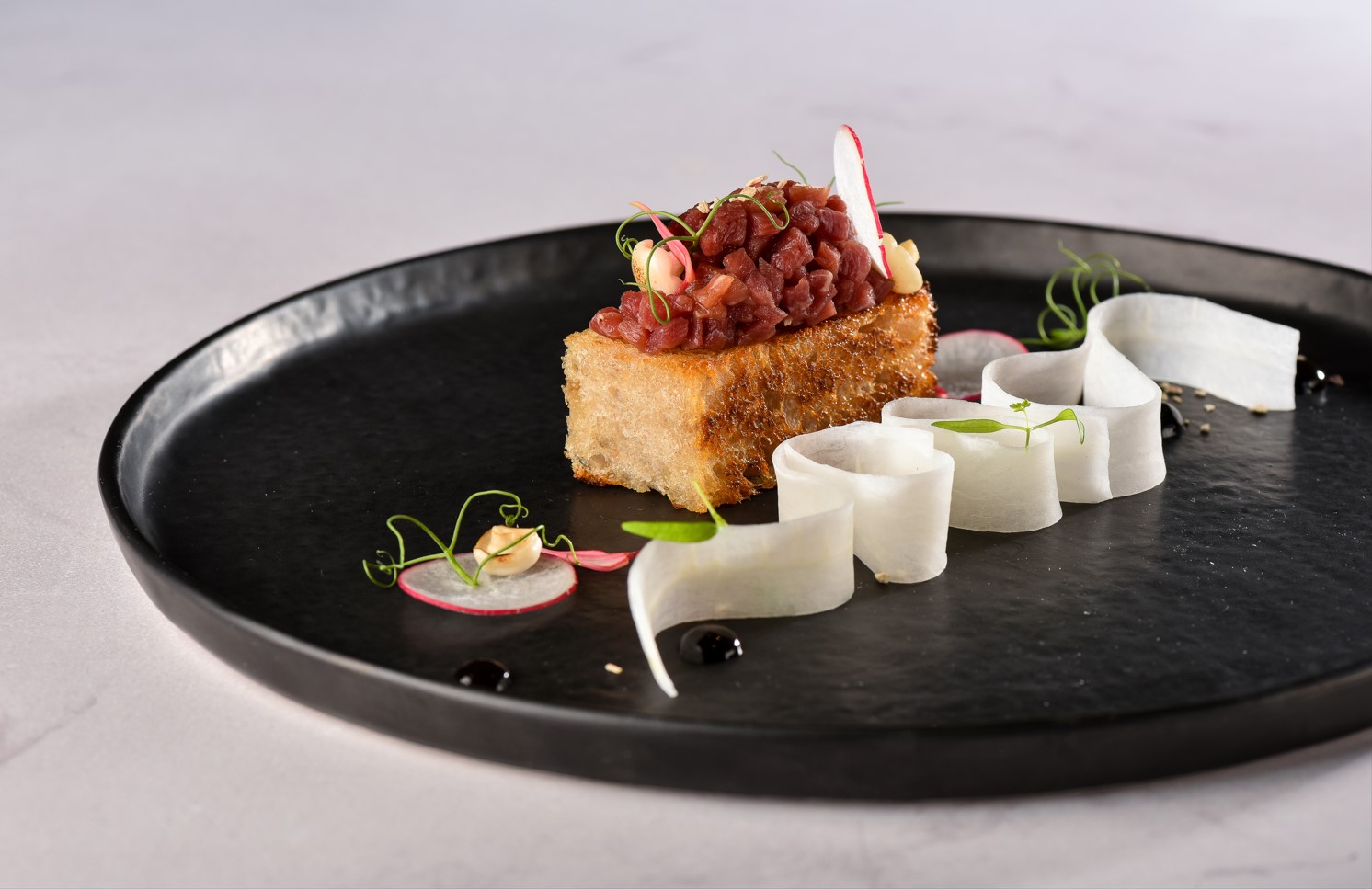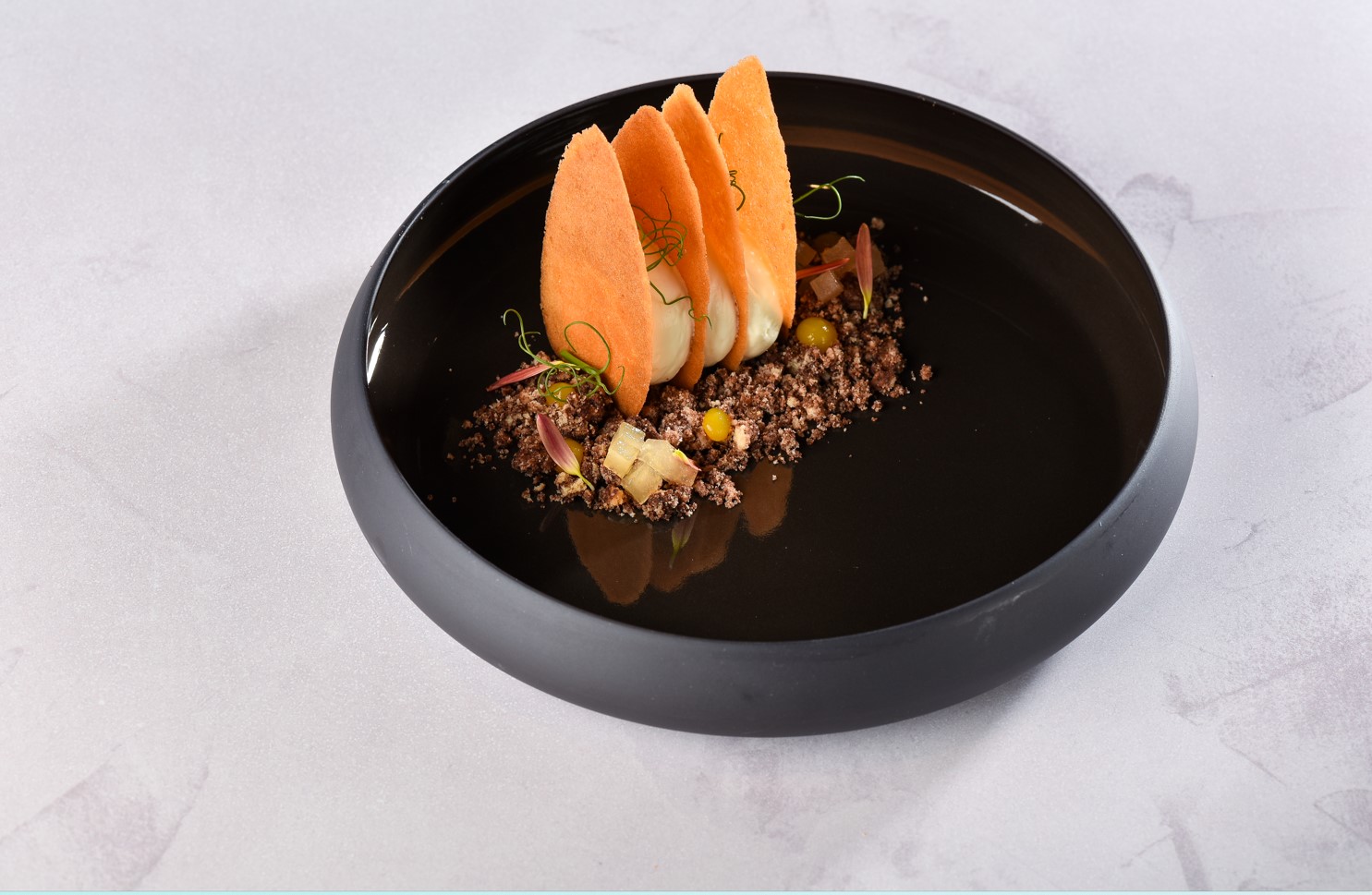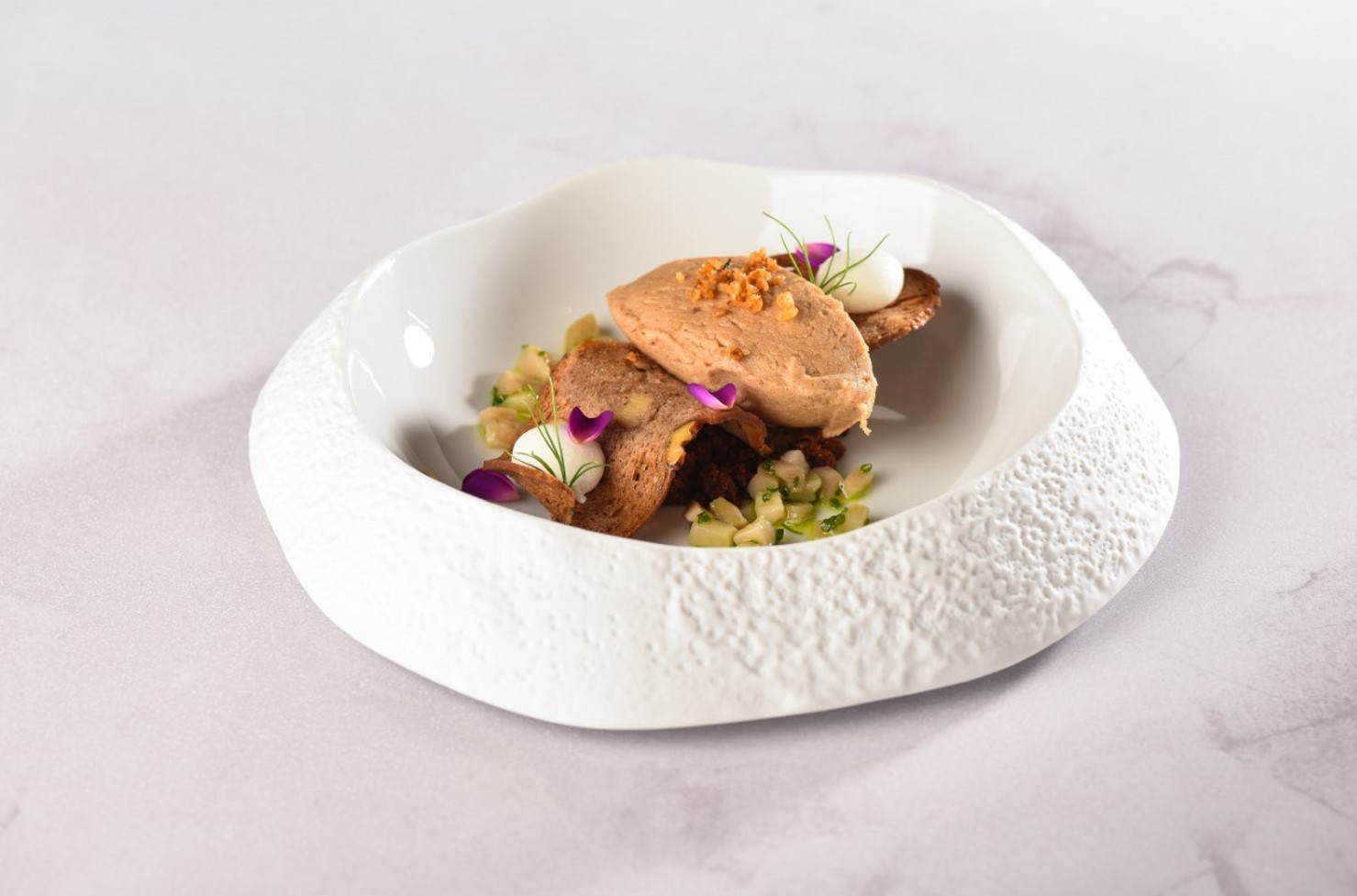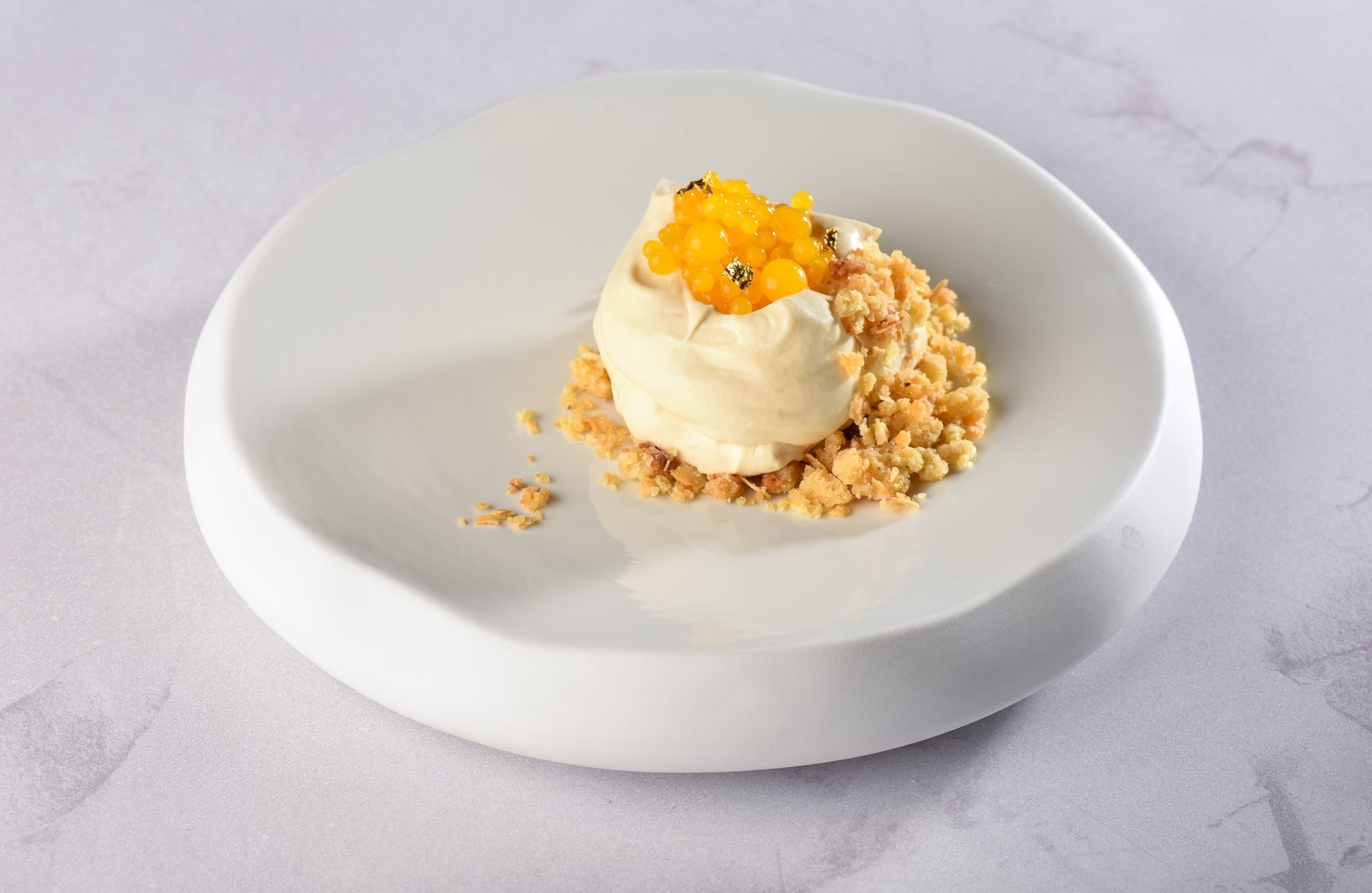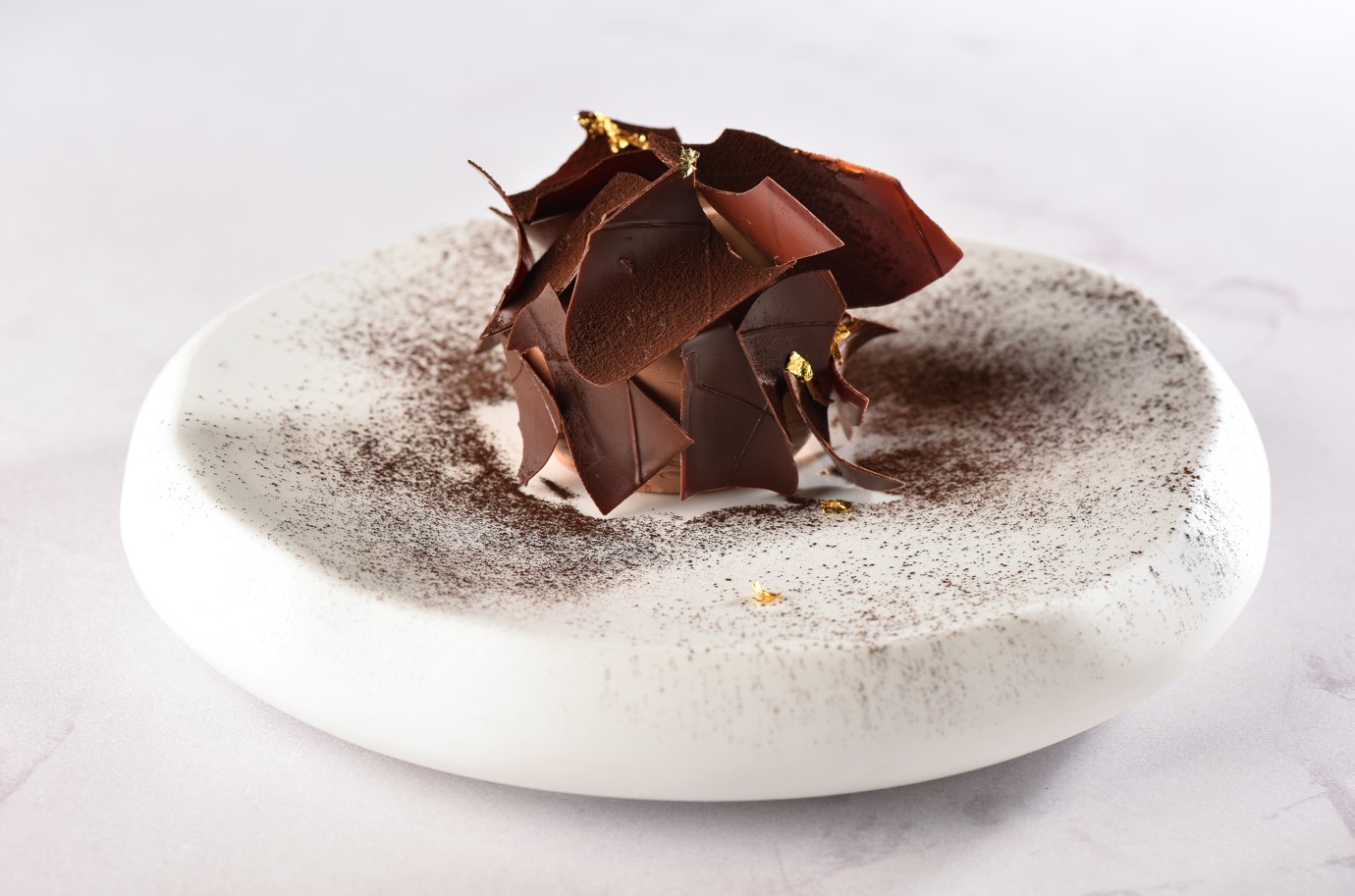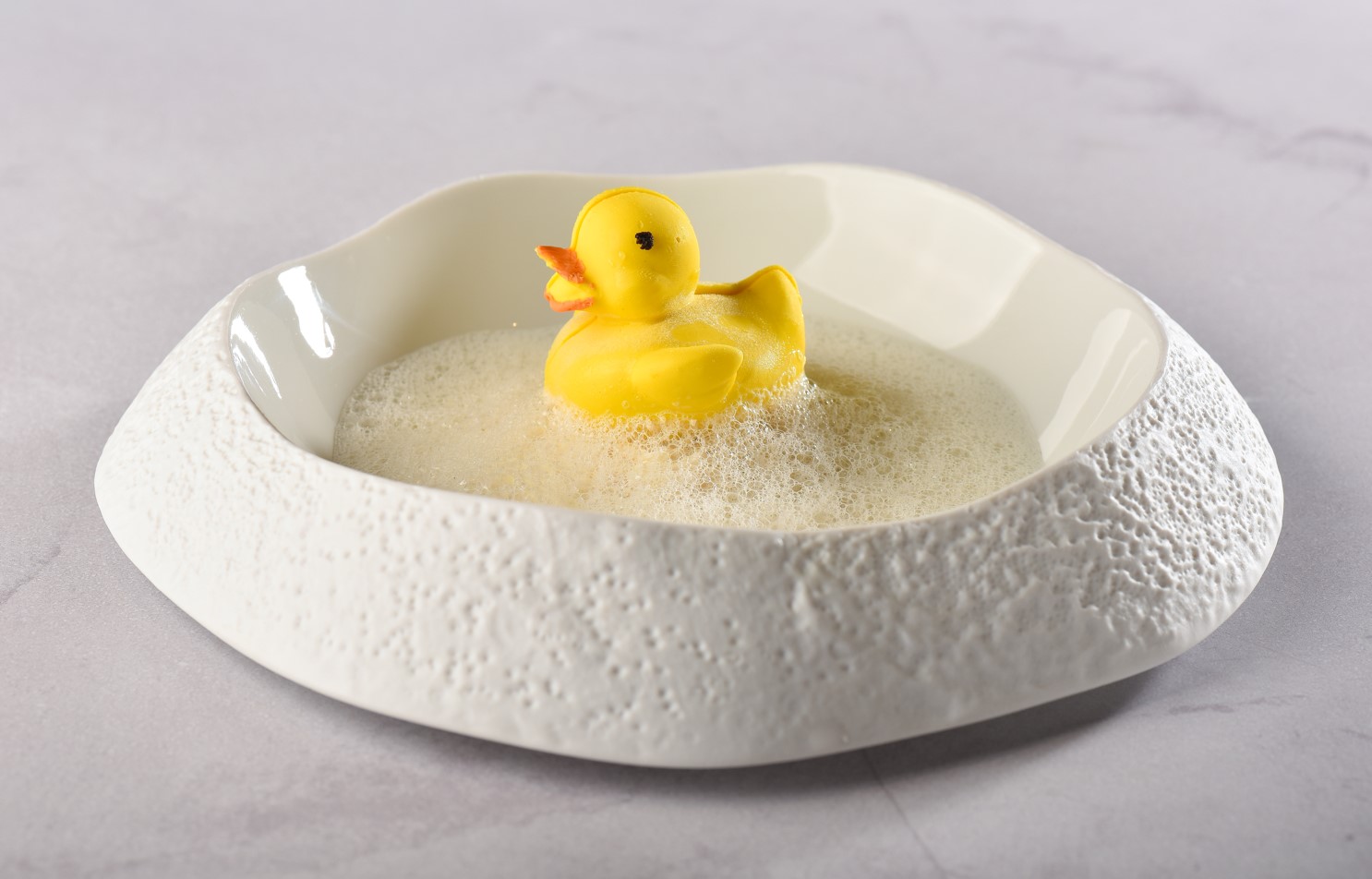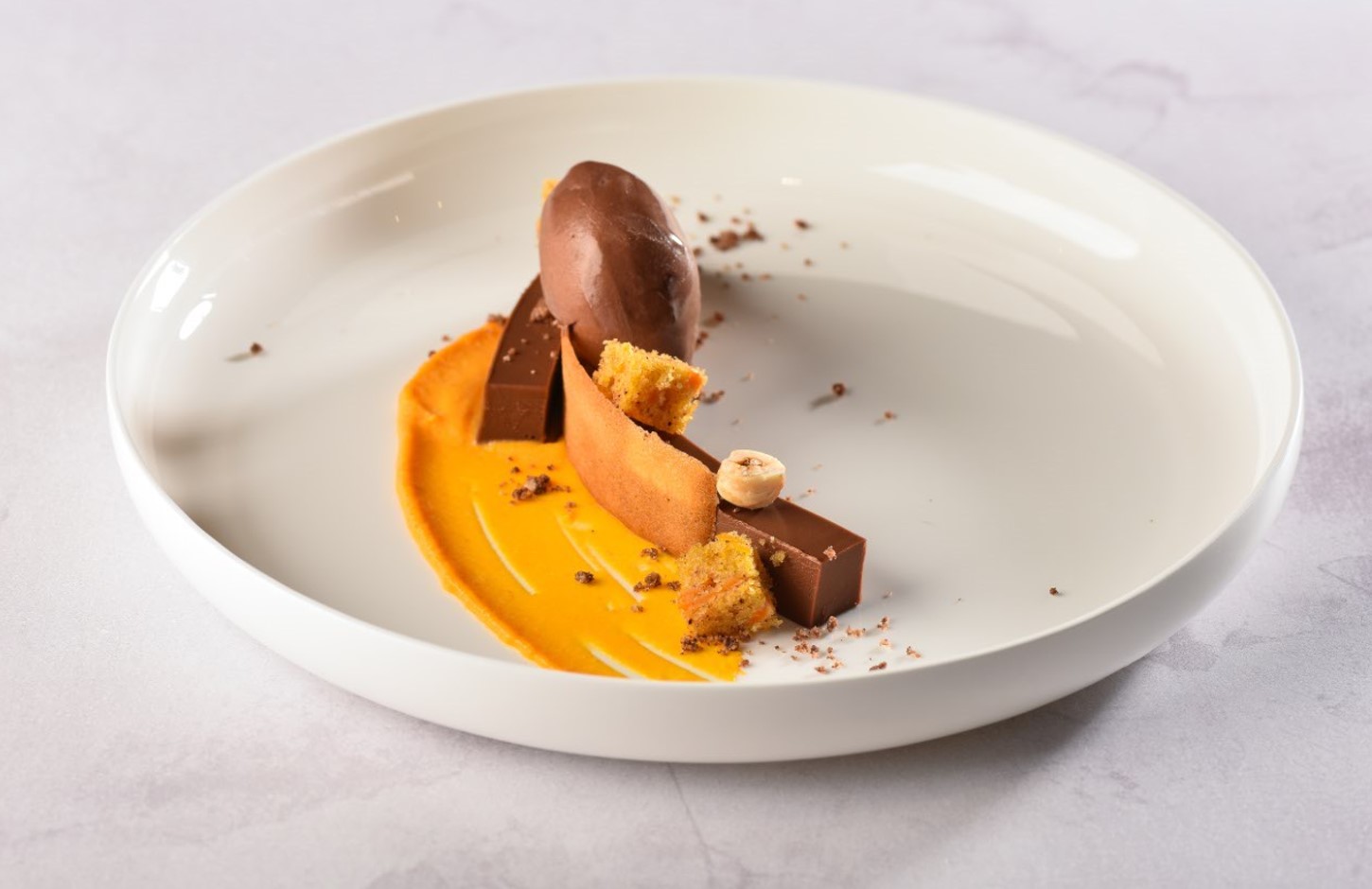 Rose restaurant
Welcome to a culinary journey with gastronomic creations prepared from  local and natural ingredients. Let our Chef Gregor Rozman, a member of the Slovenian culinary team and pastry chef Urša Sonnenwald take you on a very special culinary experience. A glass of selected wine from our extensive wine list will take your experience to an even higher level. The restaurant is also for both hotel and non-hotel guests.
---
Open 7 days a week:
12:00 – 15:00
18:00 – 22:00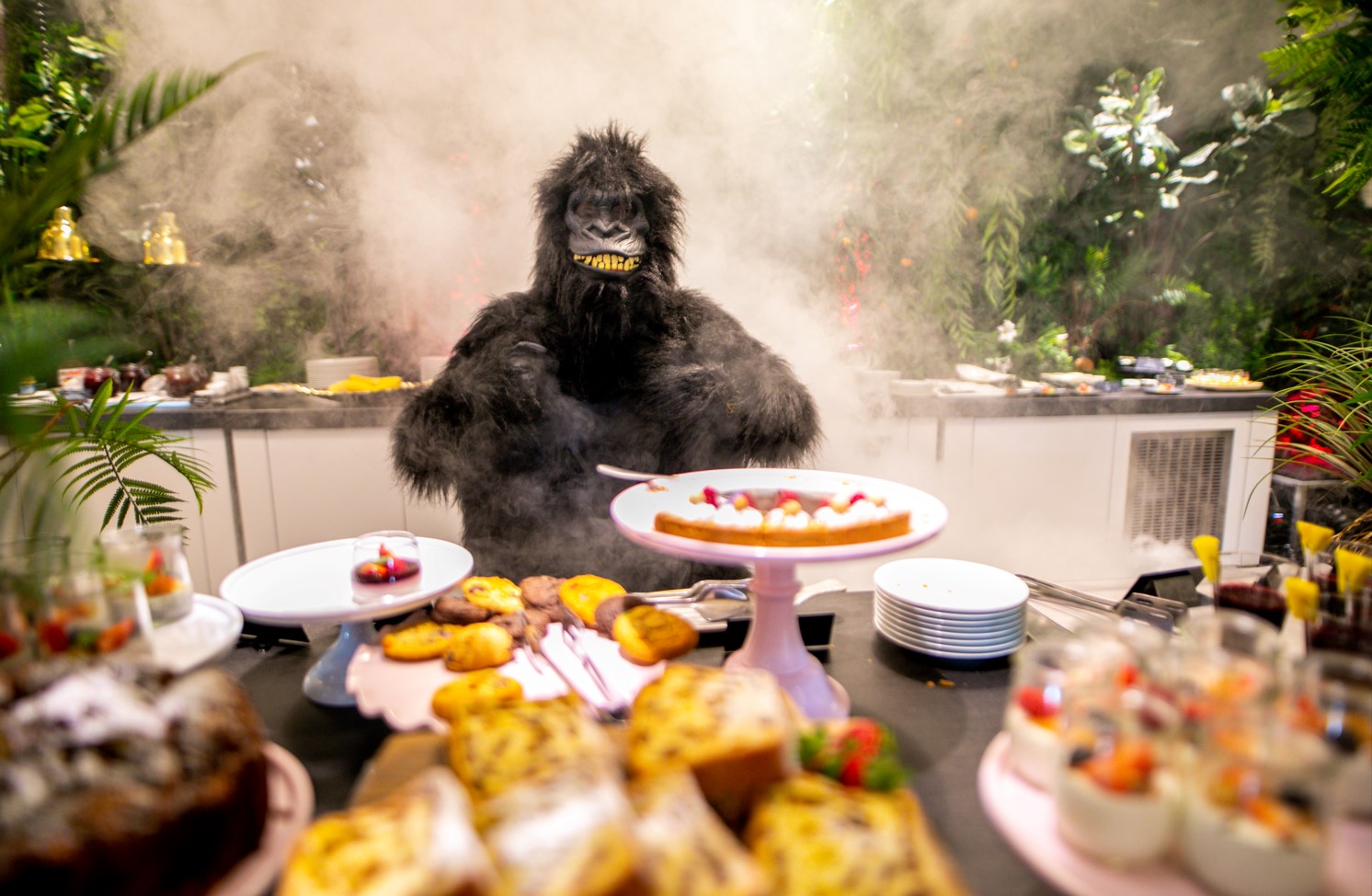 Jungle brunch
Welcome to an unforgettable Jungle Brunch. There will be real snakes, mystical mist, visit of gorilla and a DJ playing music in the background. Enjoy exotic ambience and a wide selection of freshly prepared dishes from local and seasonal ingredients with unlimited amount of mimosas.
Price per person: 29 €
Reservations : hotel@www.bledrose.com
or +386 (0) 4 5796 000.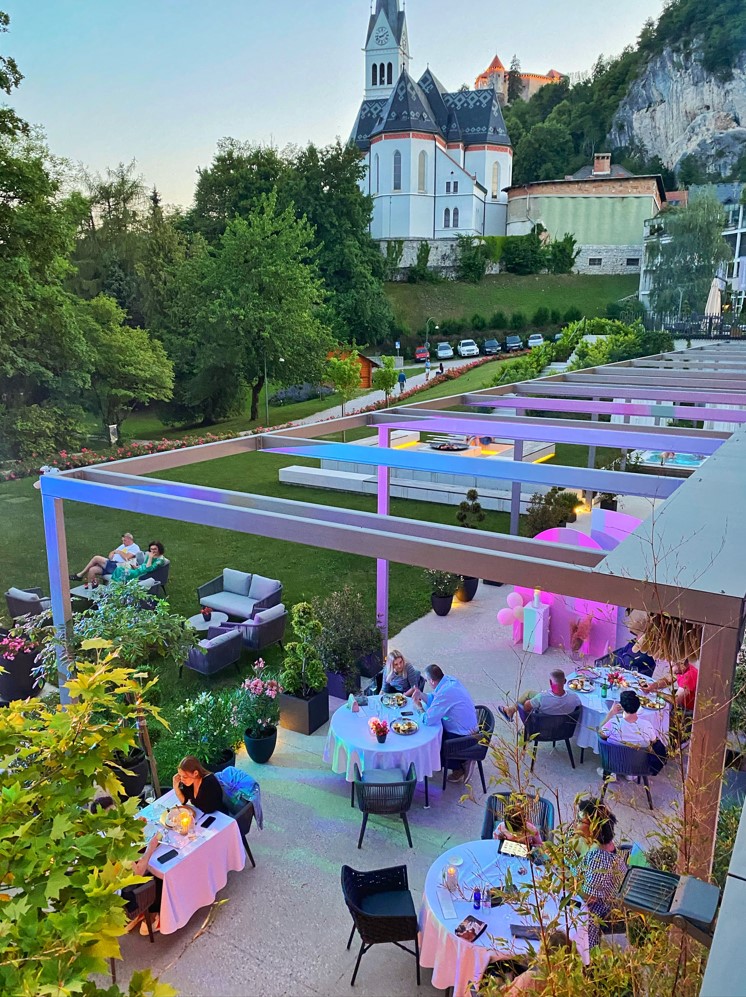 Dinning with live music
Come and enjoy live music and great performance every weekend from 7 pm along with excellent culinary dinner under the stars.
Friday, 1.7.2022 – NEŽA KIRN
Saturday, 16.7.2022 – ANA GRDADOLNIK
Saturday 30.7.2022 – AJDA & BORIS
Reservations : hotel@www.bledrose.com
or +386 (0) 4 5796 000.
nu