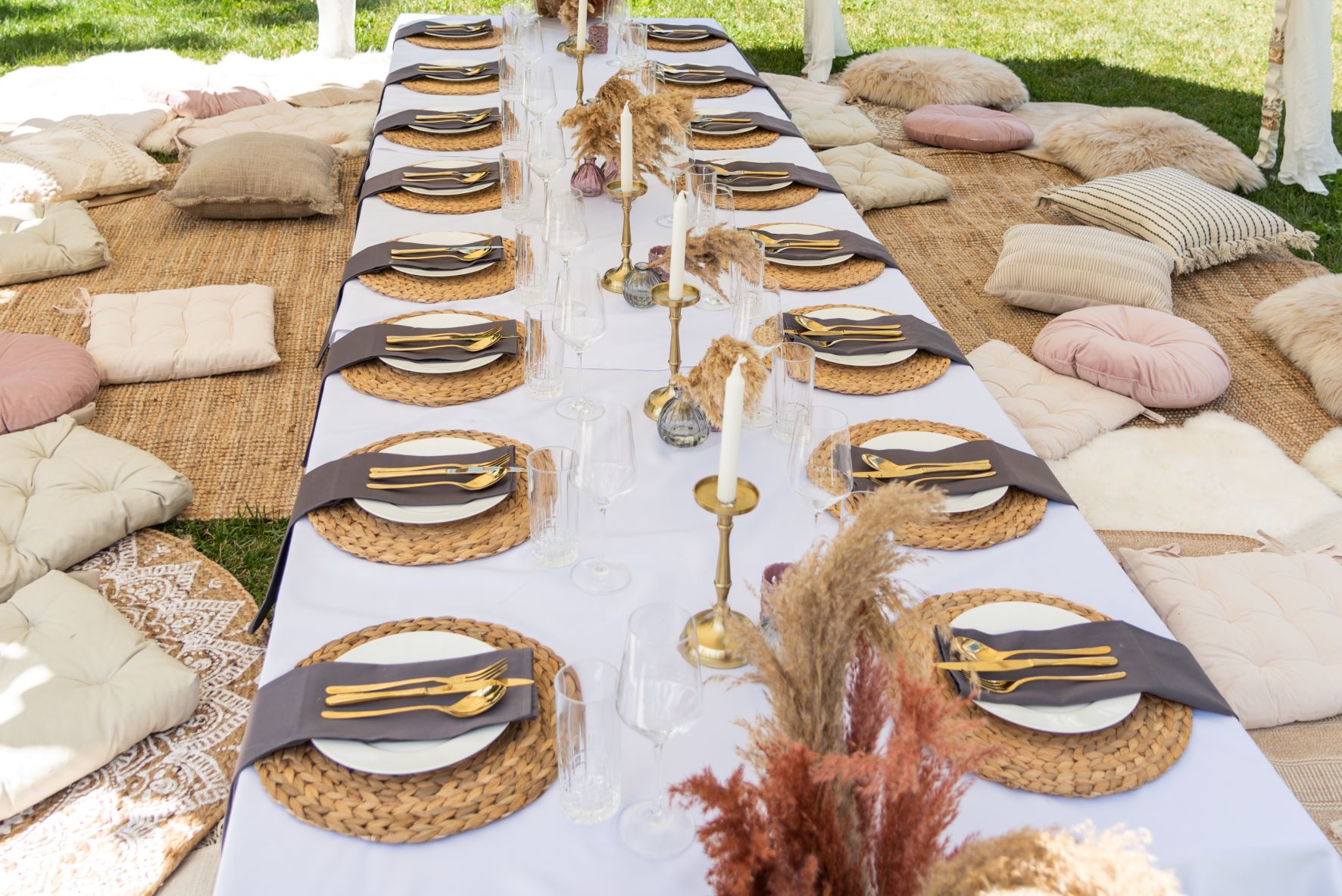 Babyshower & Gender reveals
Whether its a Baby Shower or Gender Reveal Party, our magnifique planners will assist you in organising the perfect and unforgettable event. Blow away your guests and celebrate in pink or blue style at one of our various venues. Choose bethween different themes, decorate your table with balloons, banners and party games to make the occassion even more personal. Let´s start planning together.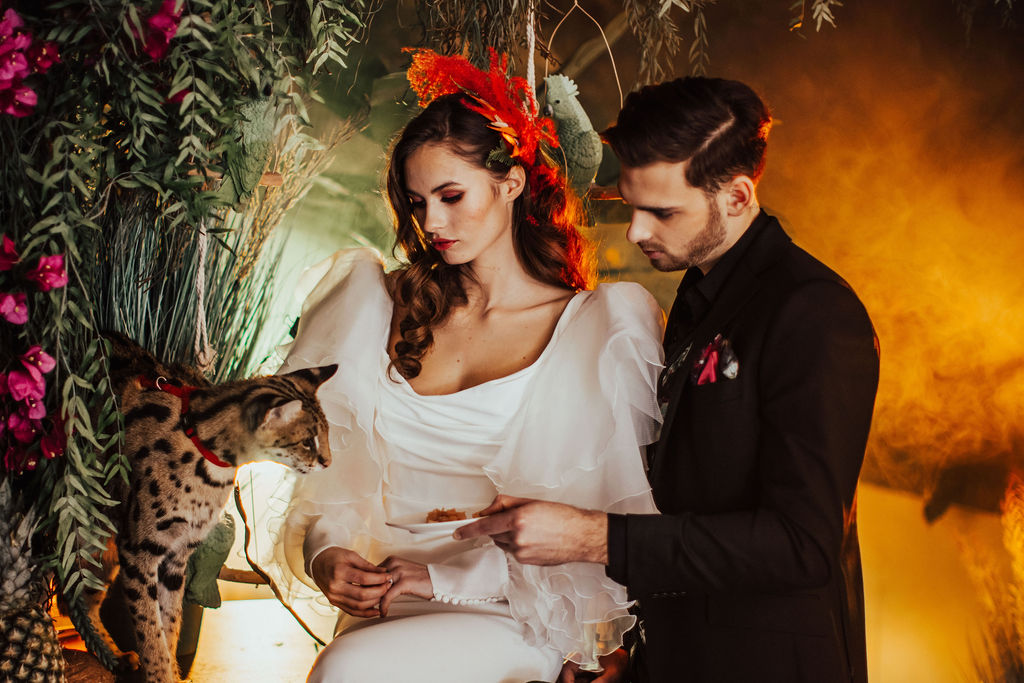 JUNGLE PARTY
For a truly memorable baby shower or gender reveal, join us on our exclusive Jungle experience. Indulge in a delicious culinary creations in jungle style and catch up amongst friends and family in a wonderful peronalised setting surrounded with lush greenery, exotic animals and soothing sounds of nature in a real jungle ambience. We can assure the party will be a roaring success.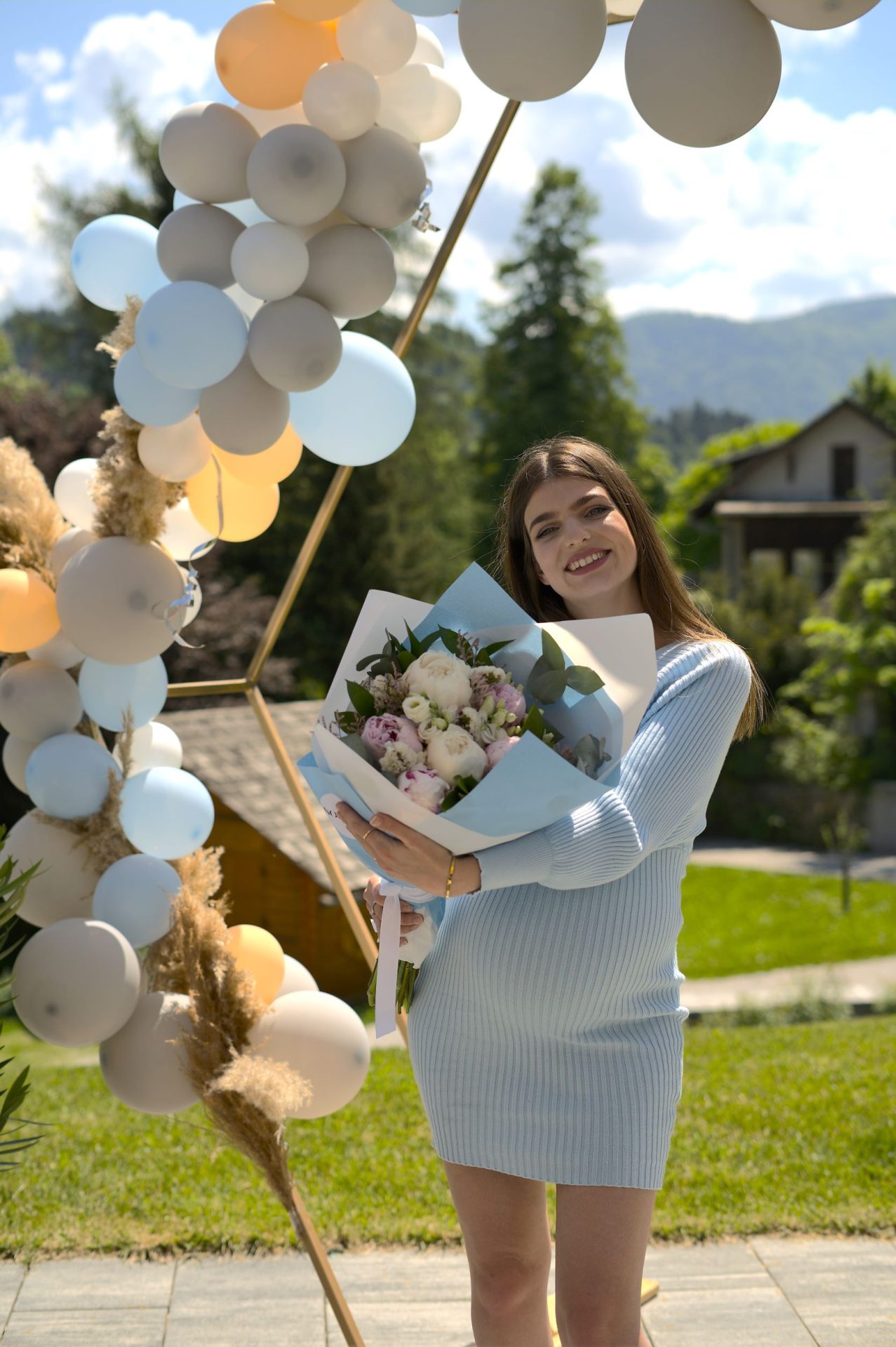 GARDEN PARTY
Filled with magical details as far as the eye can see, this party will for sure be a success. The dessert table is filled with many great handmade desserts, while huge themed balloon arch stands in the garden calling you to take a photo. And lucky for you, we have a list of terrific ideas to help you throw an incredible garden baby shower or garden reveal party! From decoration ideas that will surely dress up your event location to menu ideas that most definitely pleasure your guests and tie into your theme – we have it all.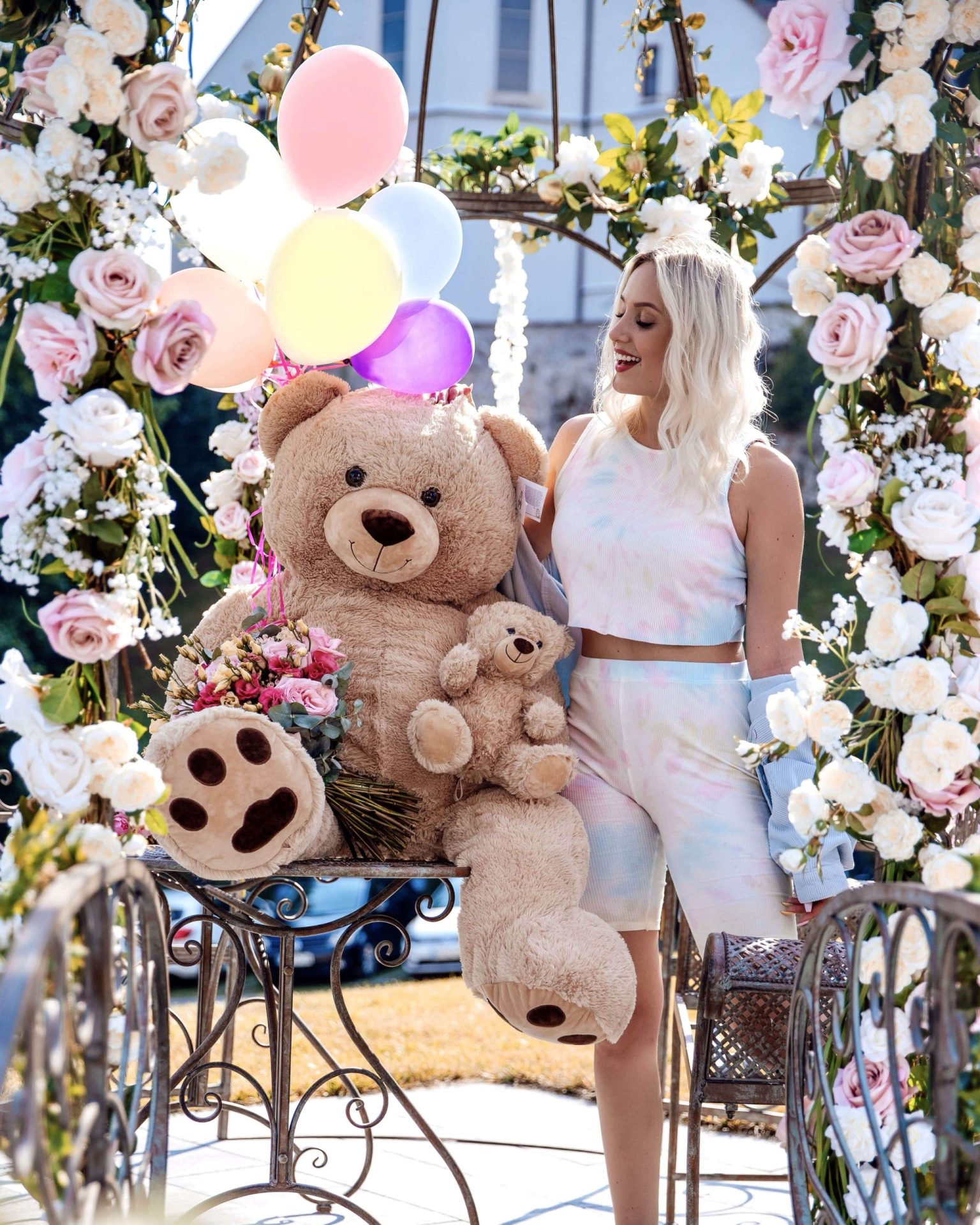 FLOWER PAVILION
Let´s organize an unforgettable afternoon tea party with delicious homemade snacks and personalized drinks in our romantic flower pavilion in our garden. Surrounded by flowers, with a gorgeous view of St Martin´s church, this will surely be an unforgettable babyshower or gender reveal party with the most photogenic background. The location is ideal for smaller celebrations.