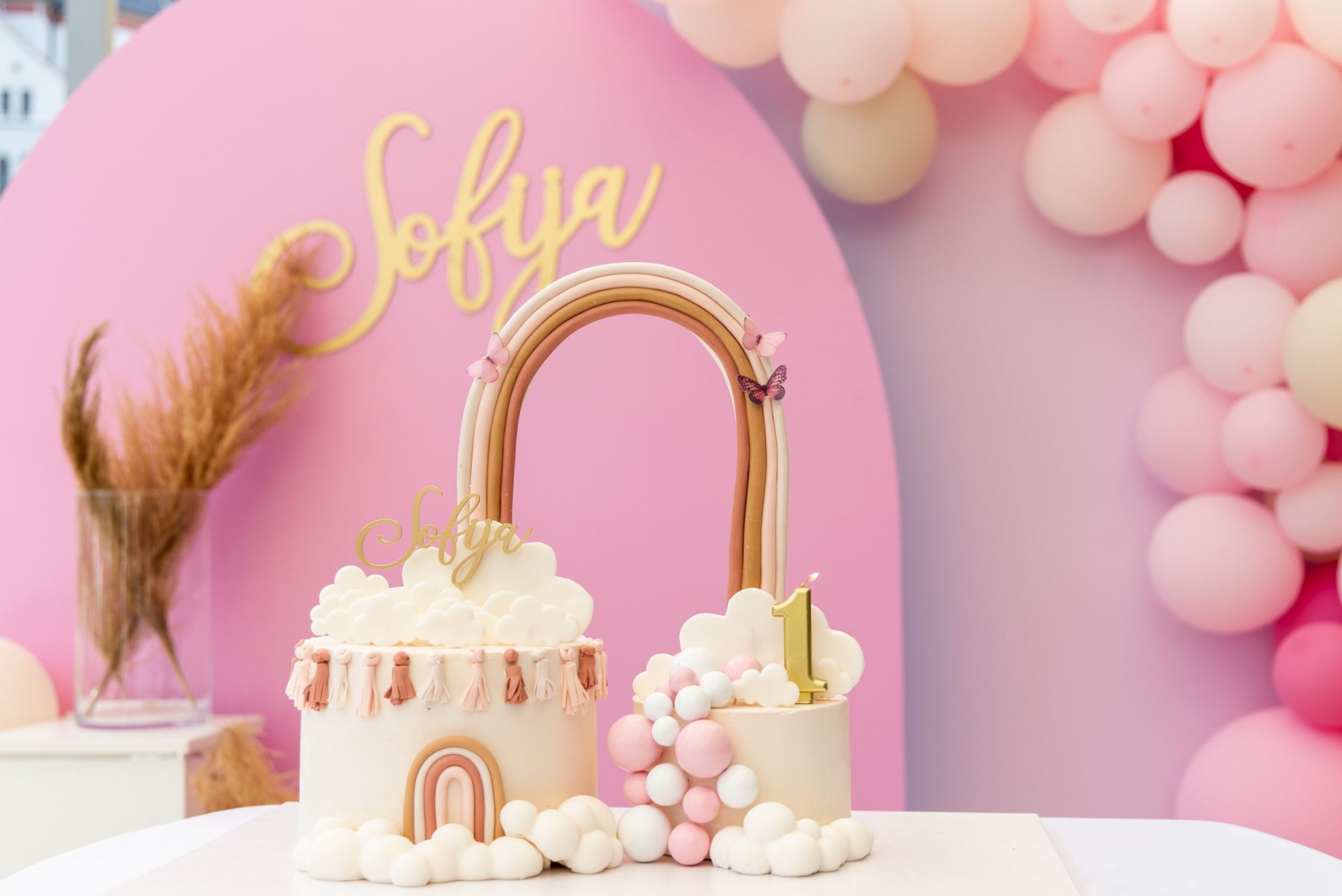 Birthday parties
Birthday is a significant event to be celebrated, even if it's not a milestone one. Still, it is much more than an occasion to receive gifts. It is a chance to gather together with your favourite people and celebrate with friends and family that another year has been added to your life. Options at our hotel are limitless and we can throw anything from a small private party to a huge garden event. Let´s make this day extra special and don´t forget that we will be always there when it´s time to cut the cake.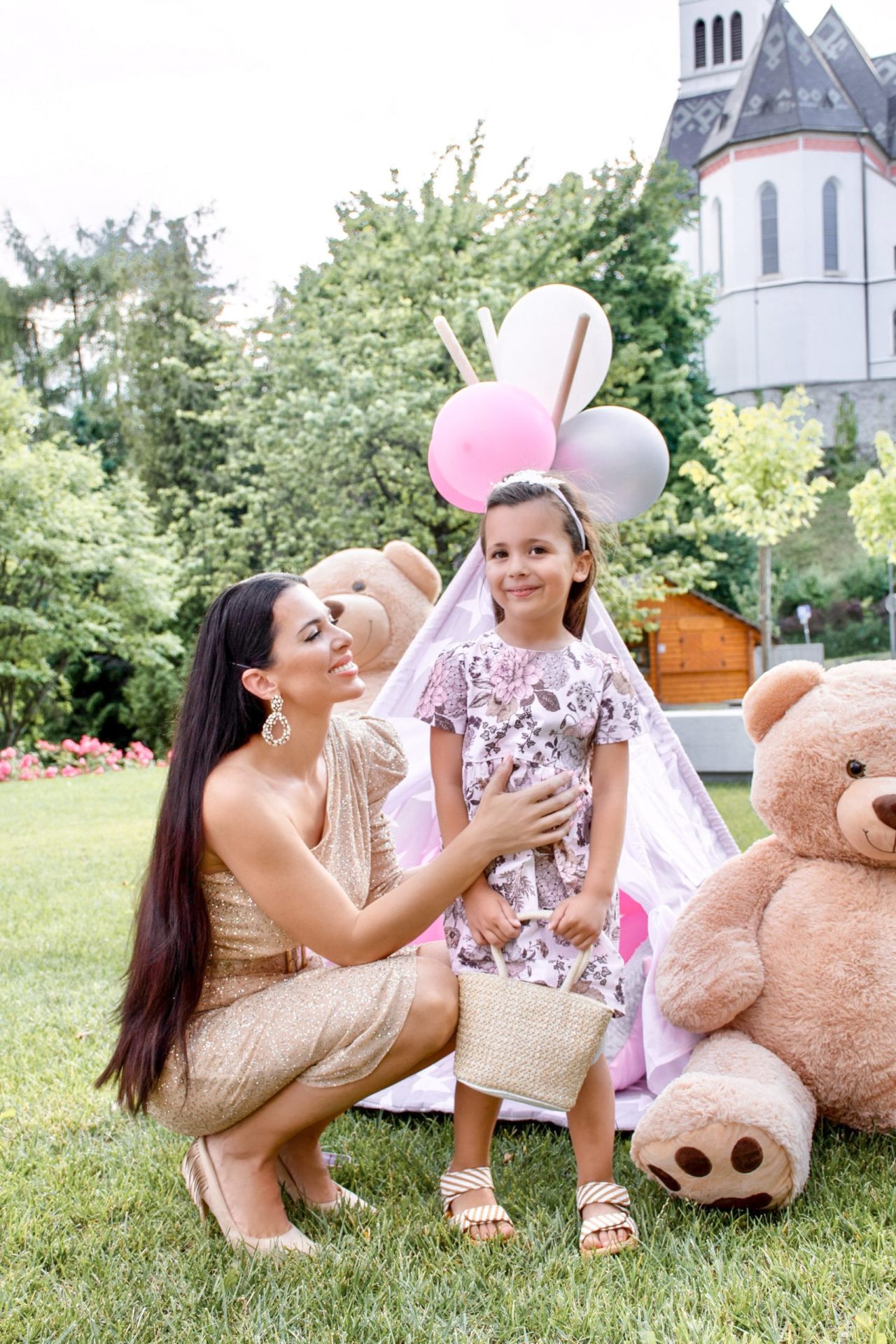 CHILDREN BIRTHDAY PARTIES
We have a number of different ways children can celebrate their birthday or special event at Bled Rose hotel, from party entertainers and games to child-tailored afternoon teas, pool parties and garden parties with tents and big teddy bears. We are also happy to help you arrange children's furniture, balloons and decorations, as well as bake cakes and cupcakes to enjoy after the fun.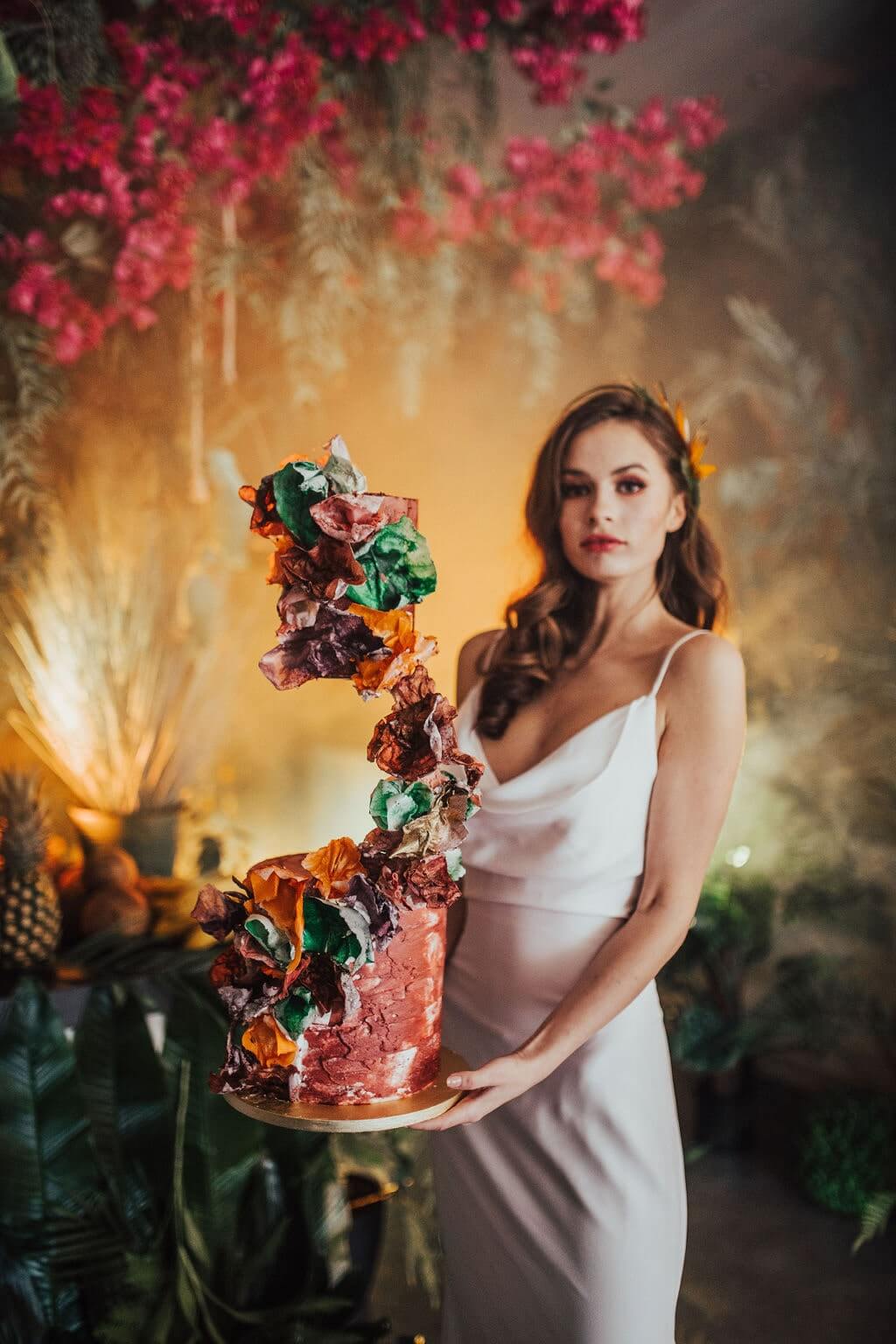 JUNGLE BIRTHDAY PARTY
Be bold and invite your loved ones on a real adventure through our jungle. Surrounded by lush greenery, exotic animals, soothing sounds of nature and a real jungle ambience, this will be a party that everyone will talk about for a long time. Snacks and desserts in exotic style will complete the jungle ambience and maybe you even get a surprise visit by our gorilla…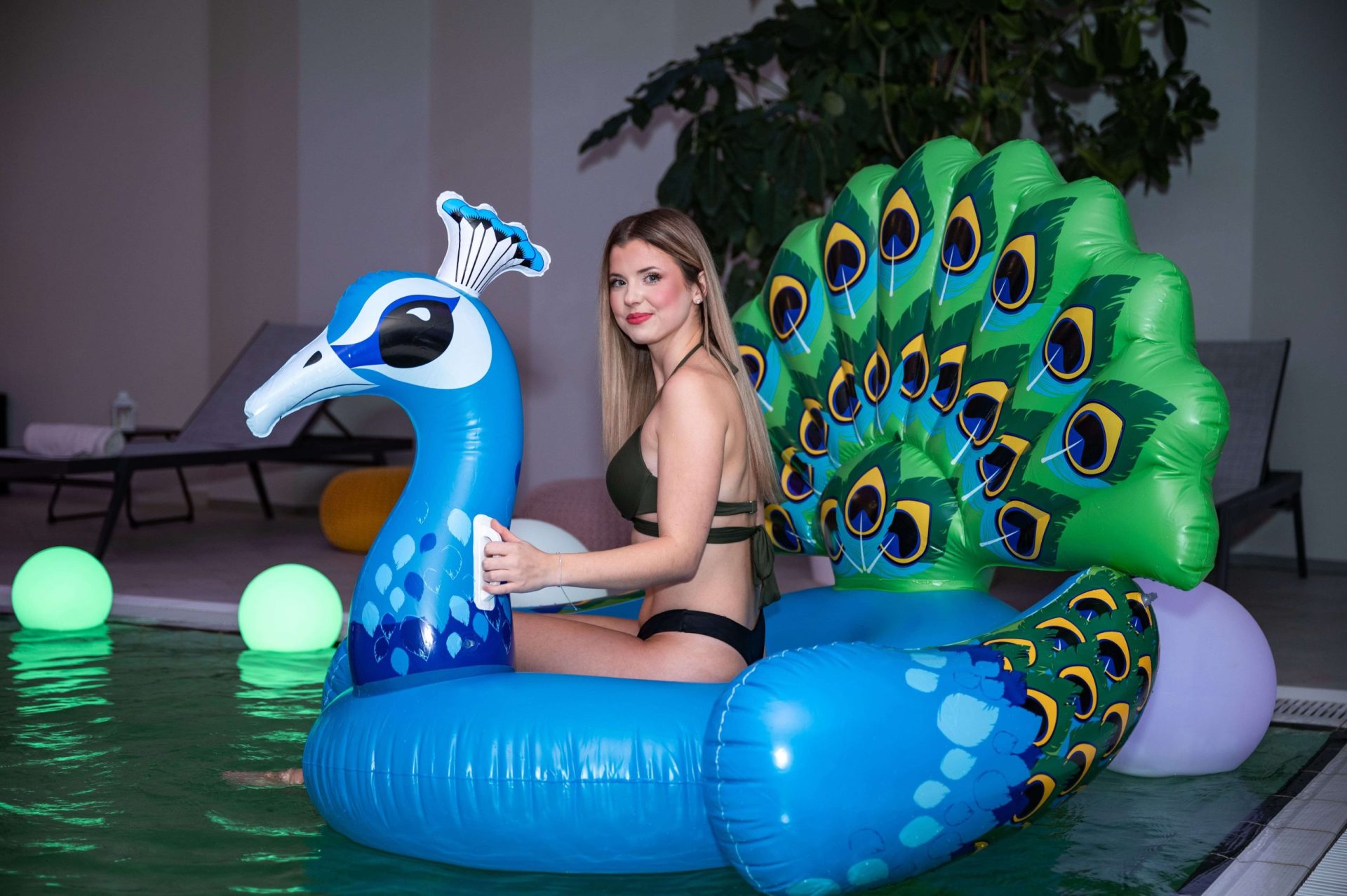 POOL PARTY
Dare to throw a different birthday party and invite your friends for a fun day at our indoor pool. With limitless fun, floaties. floating bar or even a mermaid tail swim along with us on un unforgettable adventure while DJ is playing your favourite songs.
Contact us
---
Priredite zabavo bodoči nevesti in se z njo na Bledu poslovite od samskega stanu.