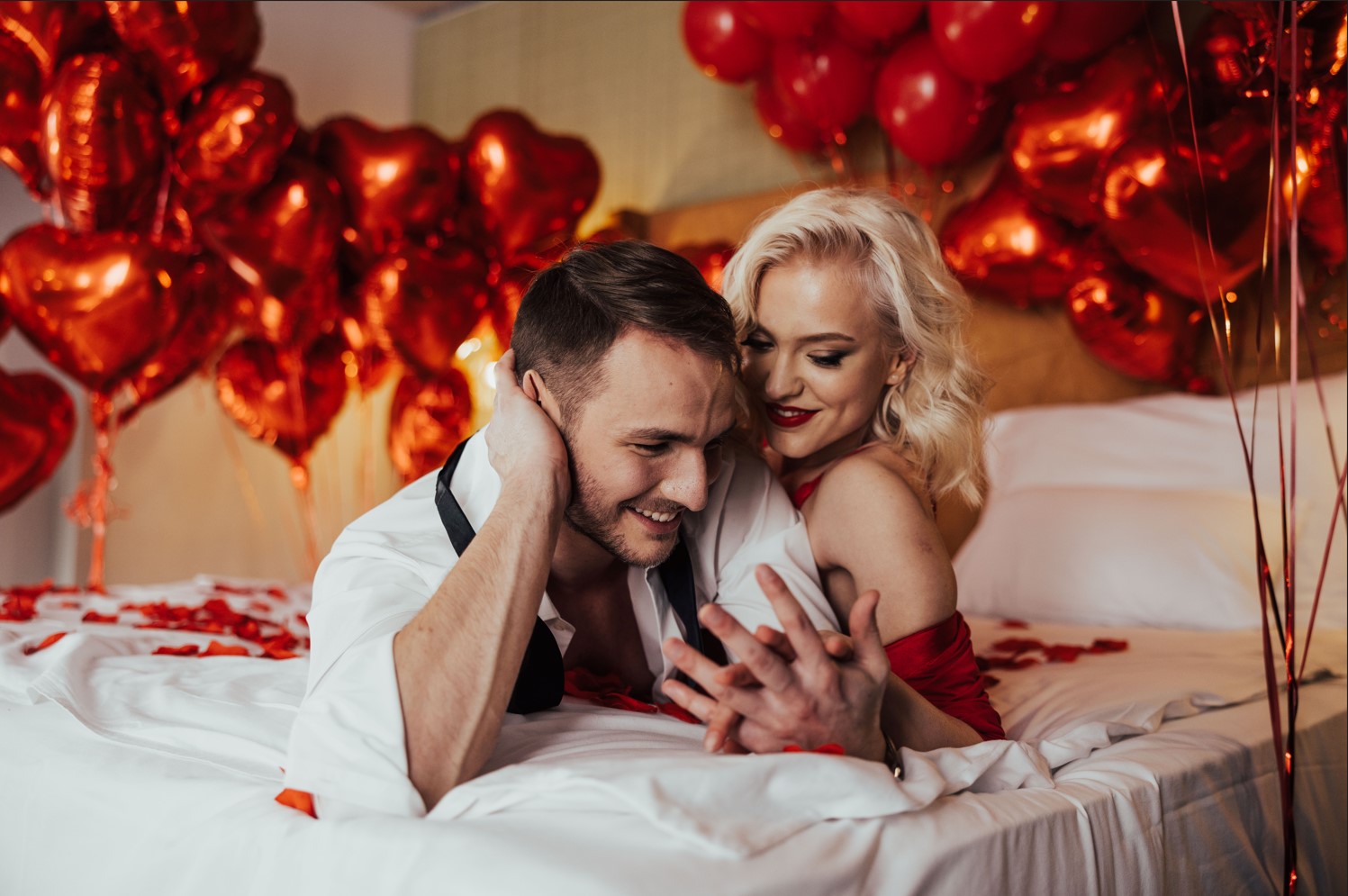 Wedding Anniversaries
Regardless of whether only one year has passed since your wedding day or you are looking forward to celebrating thirty or forty years together, your joint path deserves a proper celebration. We can help you to prepare an unforgettable anniversary.
A day for memories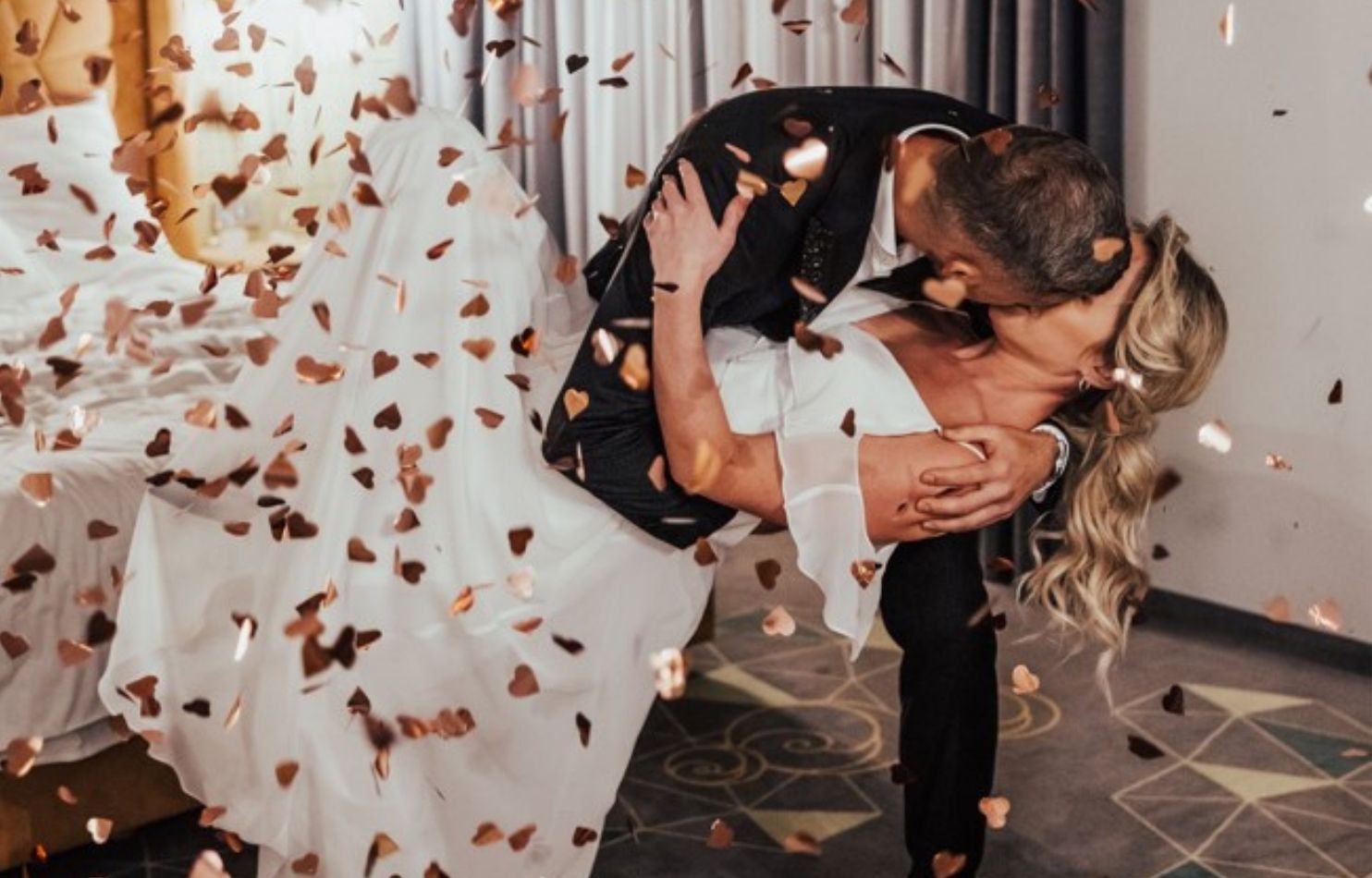 Forever YES
Renew your wedding vows in romantic Bled. When organization your wedding anniversary we listen to your wishes and adapt to you with the greatest pleasure so that together we can create an unforgettable day.
We offer countless possibilities to organize you a special day which reflects you and your love. We can organize a renewal of vows on the eternally romantic Lake Bled, a unique ceremony in our jungle, at charming flower pavilion or in our winter magic bubble.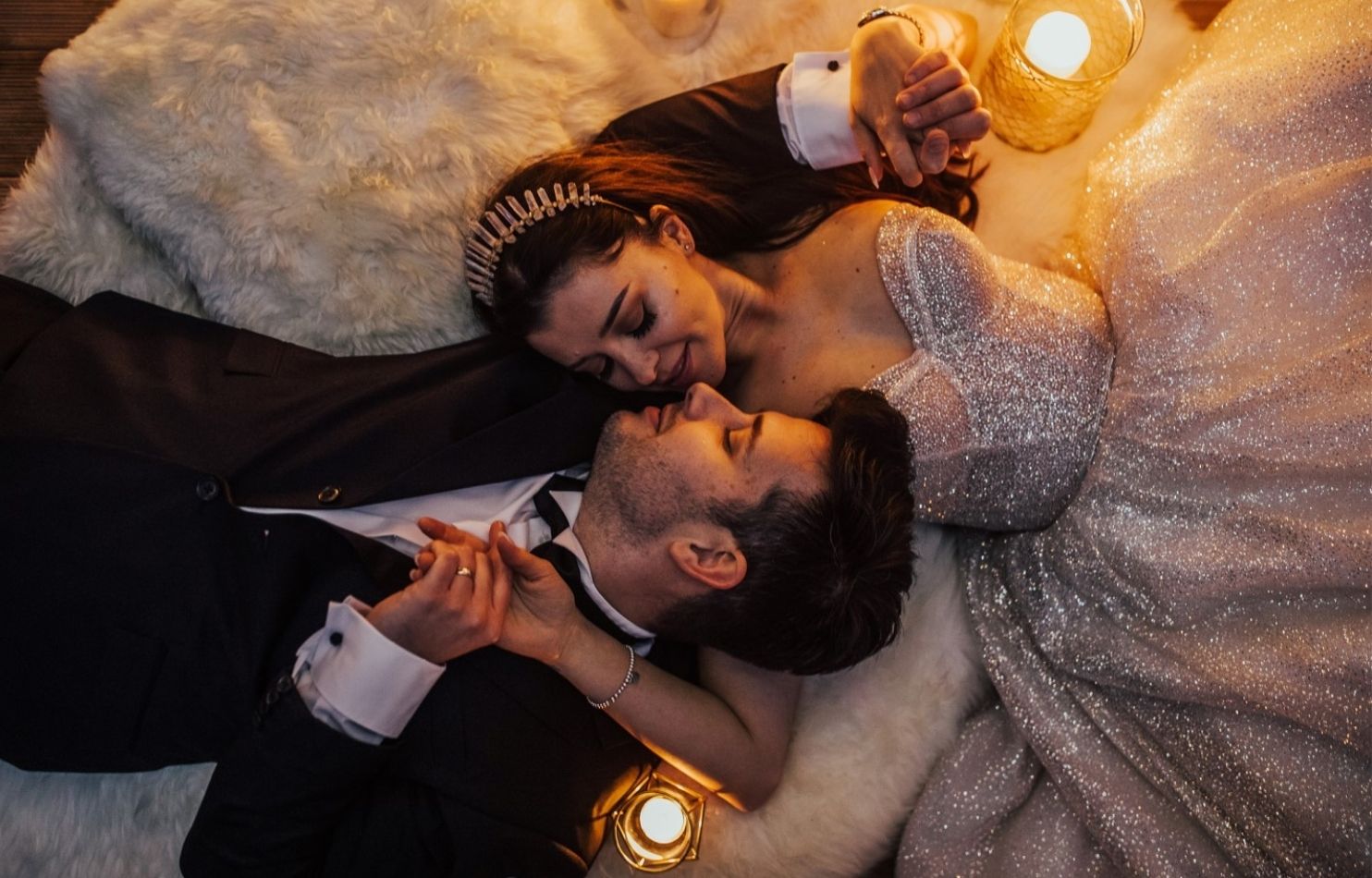 Package ´Forever us´
treat yourself to a weekend dedicated to celebrating your love and pamper yourselves with our "Forever us" package, which includes:
a symbolic ceremony
a renewal of wedding vows (if desired)
2x overnight stay with half-board
a romantic dinner at the hotel or a romantic picnic on a boat
rose cocktail Bled Rose
VIP spa for 2 persons with strawberries and sparkling wine
a romantically decorated hotel room
royal breakfast in bed
Contact us
---
Let us help you create the most romantic experience after your wedding.
Other romantic events at Bled Rose Hotel