Hen Nights
While your friend is counting down the last days to her wedding, prepare a glamorous party every future bride would desire. Let us plan the central theme of the event together, and we will ensure that everything is ready for an unforgettable hen night before the future bride arrives.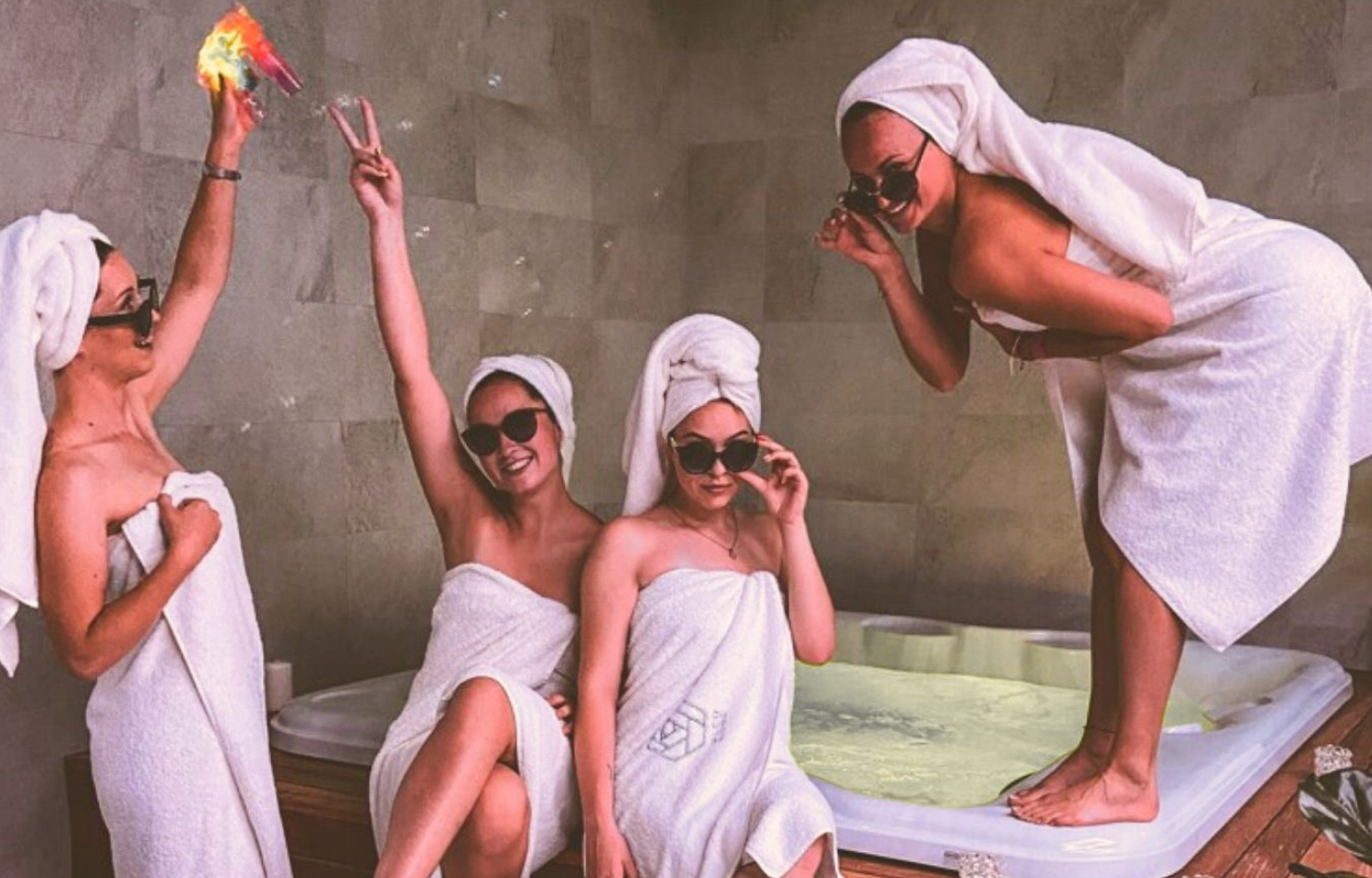 Queens of Zen
Escape with your friends to a weekend getaway full of relaxation, culinary pampering and moments dedicated to you.
The package includes:
1x VIP SPA
unlimited use of pool and jacuzzi
unlimited entry into the world of saunas
chocolate dipped strawberries and sparkling wine
dinner in the flower pavilion
1x overnight stay in designer rooms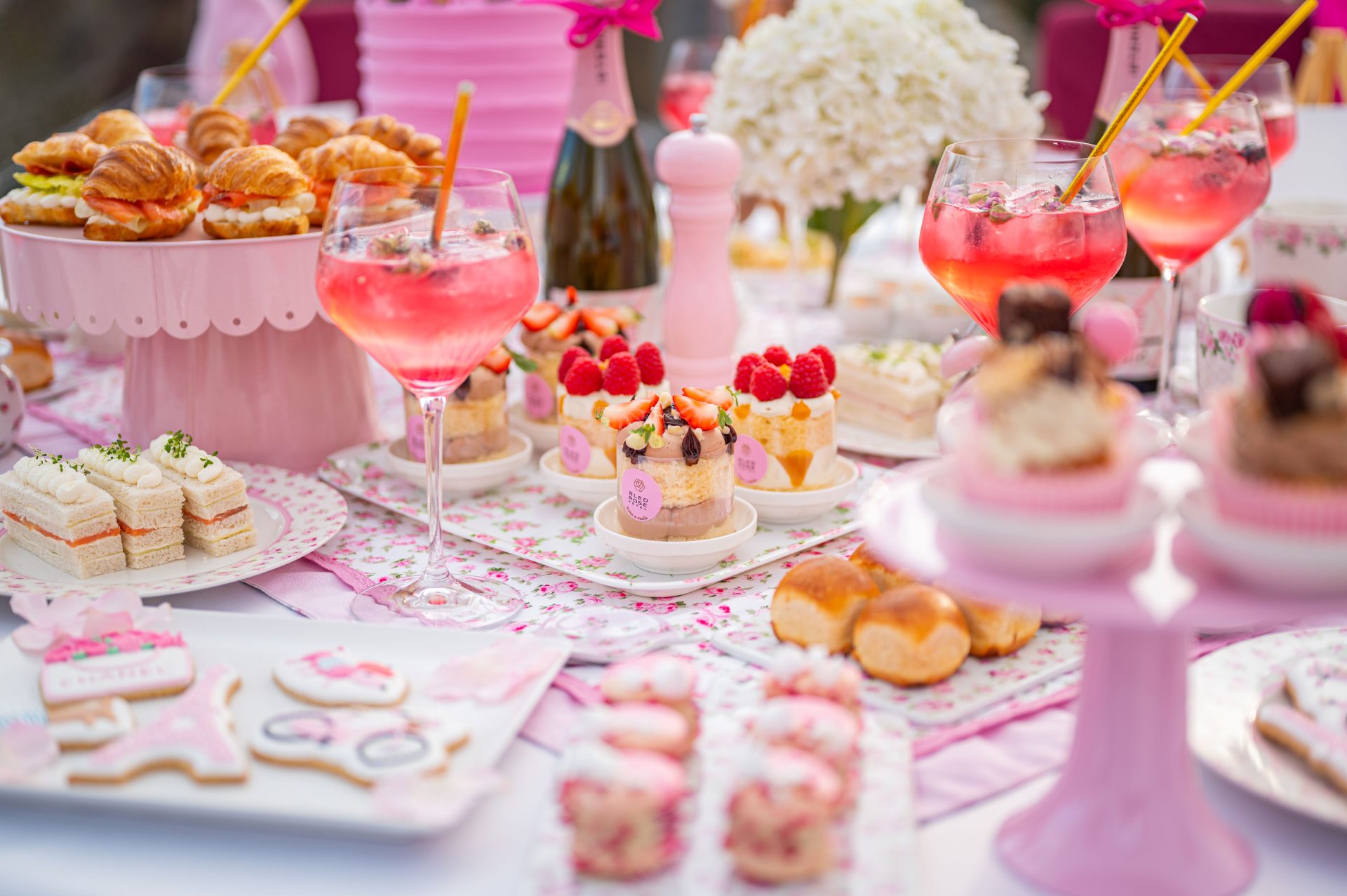 Bonjour Paris
Take Me to Paris afternoon tea party, set within the hotel garden's charming flower pavilion, offers a delightful abundance of freshly crafted delicacies and engaging activities that effortlessly transport you to the romantic streets of Paris.
The package includes:
signature cocktail for the future bride and bridesmaids
Take me to Paris afternoon tea
sparkling wine
flower pavilion rental
canvas for painting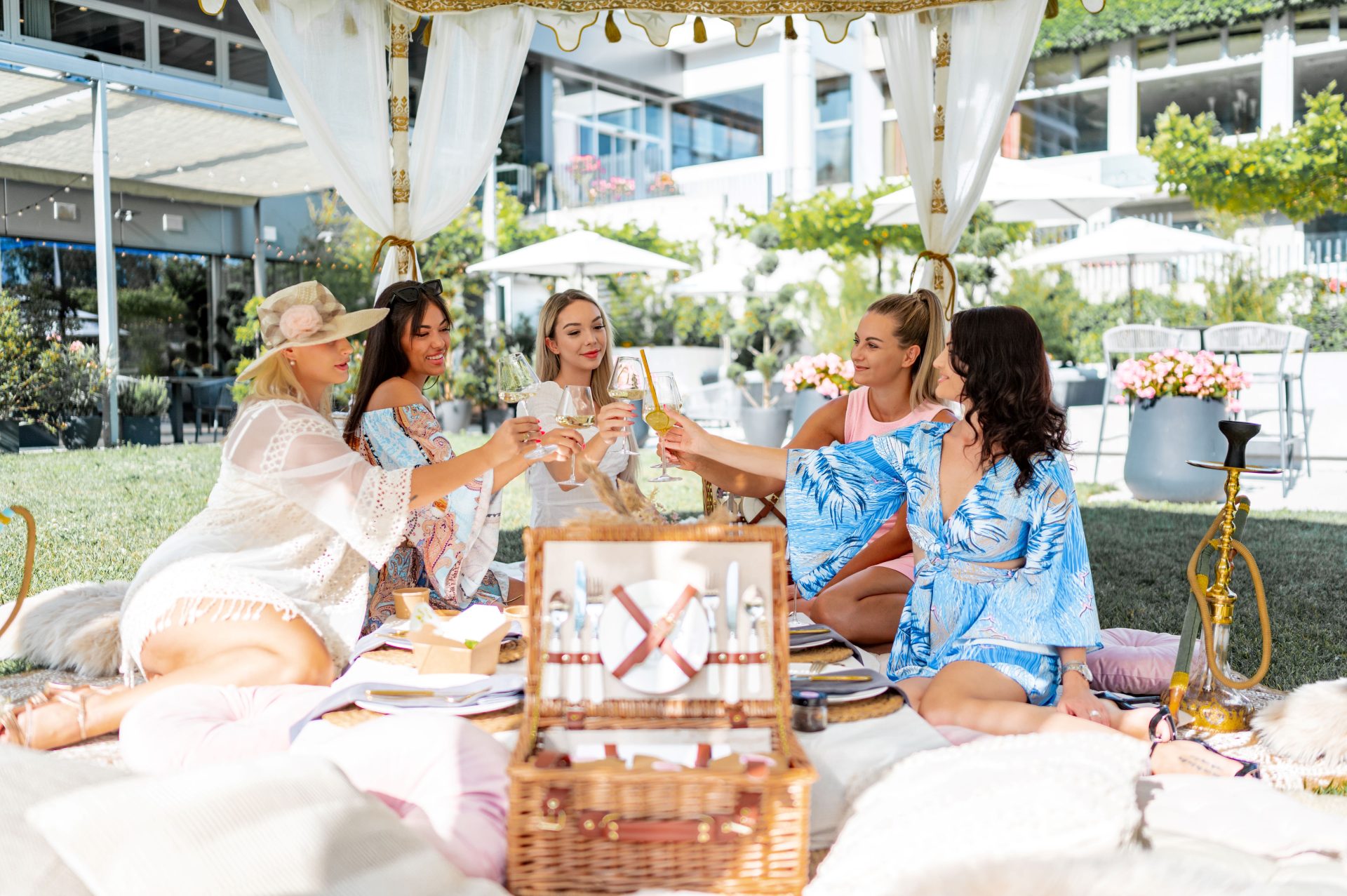 Baskets and blankets
Host an unforgettable bachelorette party in our BOHO tent, where you and your friends will be treated to a lavish outdoor picnic. Enhancing the picnic, we provide a gin tasting and the soothing glow of a shisha, creating a relaxed and cozy atmosphere that adds to the enchanting celebration
The package includes:
picnic basket
gin tasting
shisha
boho tent rental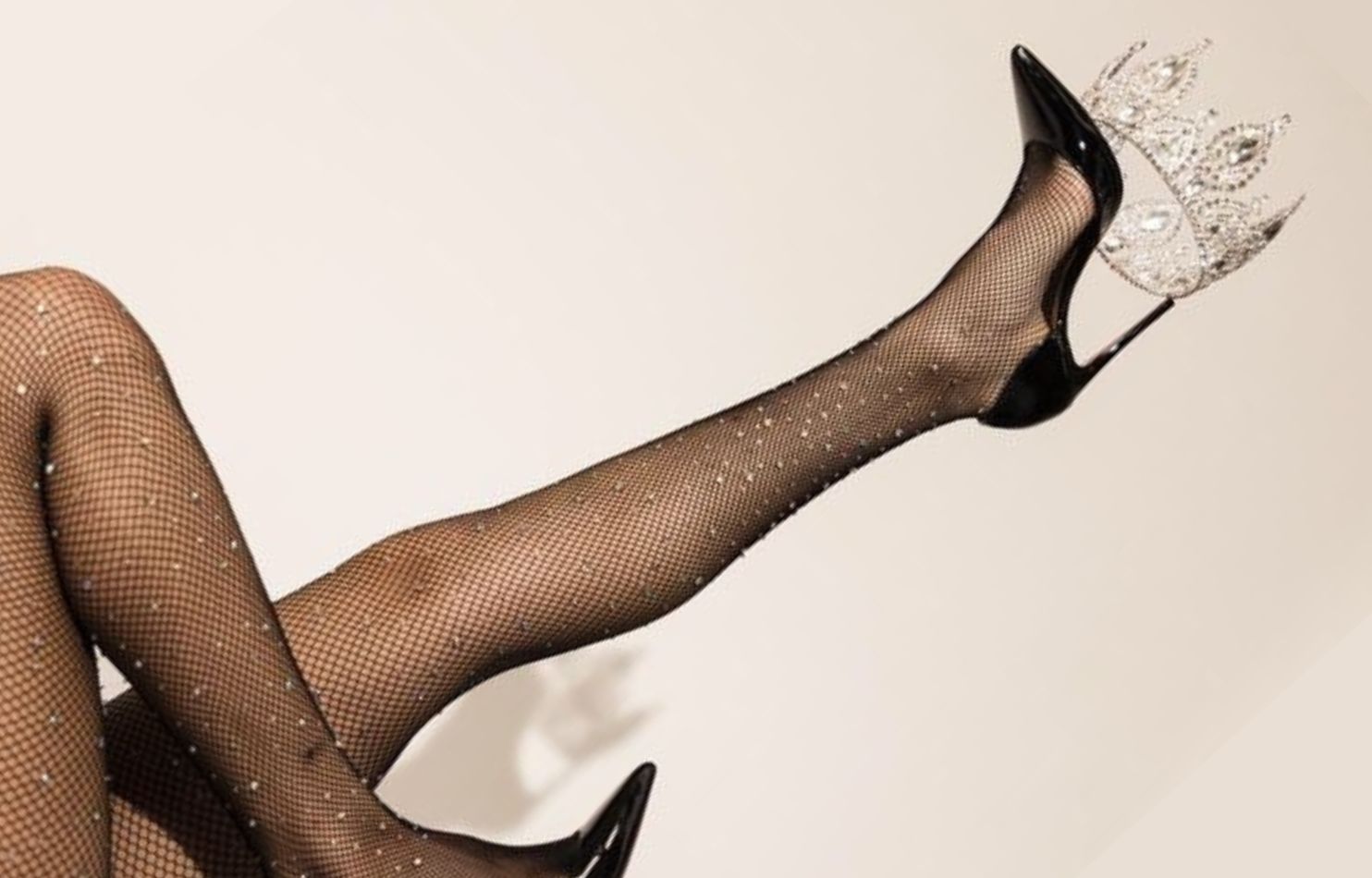 Fab & Glam
Put your high heels on and spin around under the guidance of an experienced dancer, with whom you will perfect your high heels walking skills and continue the course with some dance steps – so you can dance the night away on your wedding day. The make-up artist will hand you over some tips & tricks  about make up for straight from a salon look.
The package includes:
dance workshop
make-up workshop
gin tonic tasting
dinner
party with a DJ
1x overnight stay in designer room
royal breakfast in bed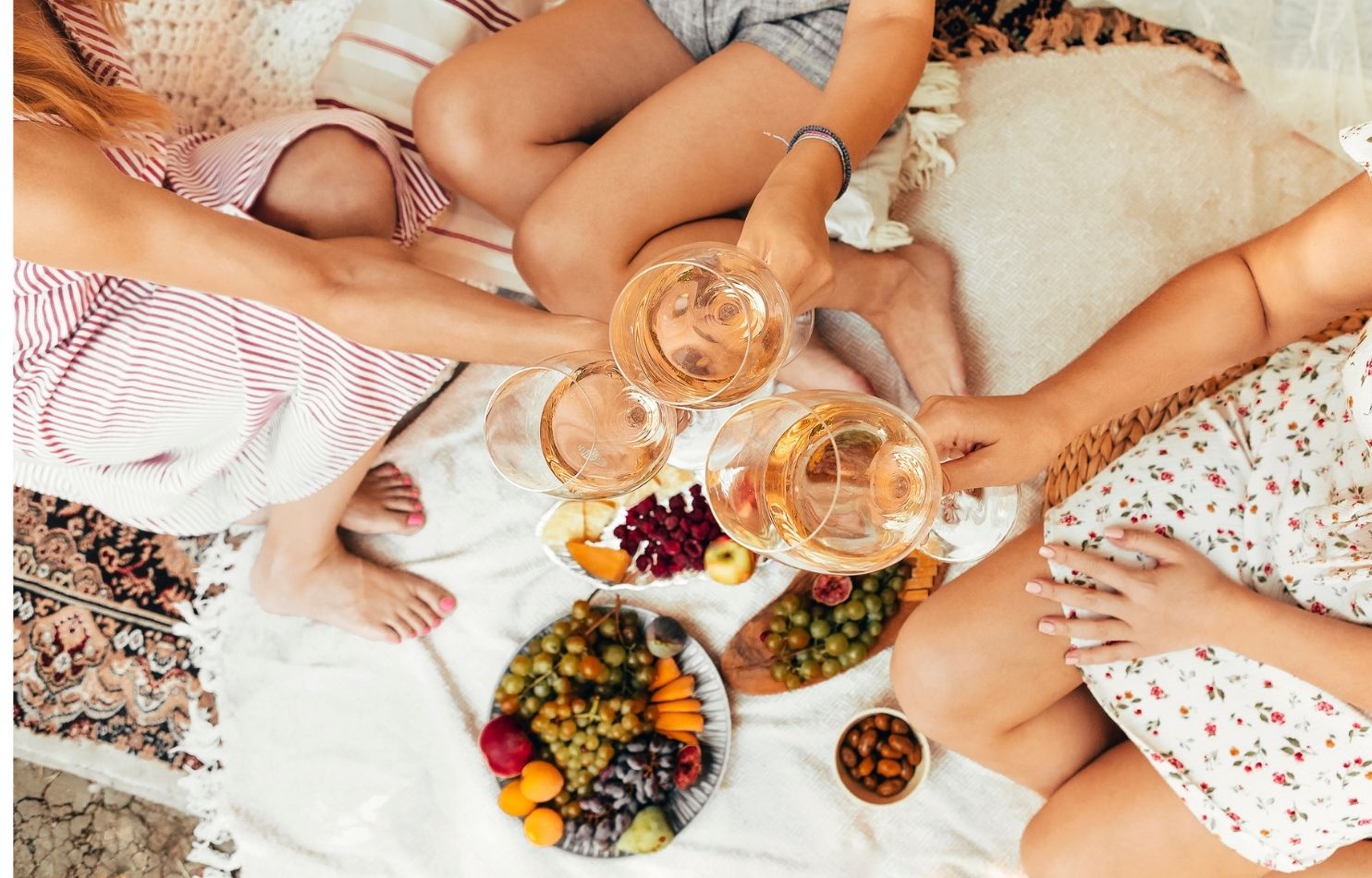 Chic Adventure
Embark on crazy adventures and discover gorgeous Bled corners while spending an active weekend with friends in the heart of the Slovenian pearl.
The package includes:
scooter rental
picnic basket
boat rental
dinner under the stars
1x overnight stay in designer room
royal breakfast in the flower pavilion
Contact us
---
Organise a party for the bride-to-be in Bled and say goodbye to her single days.
Other romantic events at Bled Rose Hotel